It was Hunter's little girl friend Mia's 2nd birthday a few weeks ago and she celebrated it Disney style! The girls came dressed as pretty princesses and ballerinas and cute little characters.. and the boys came dressed as a pirate and Tigger. I can list the boys' outfits because there were only 2 boys – Hunter and another older boy 😉 Well, and Carter.. but he pretty much did nothing except sit there and watch everyone!
My gf very smartly held it in a function room, which was nice and air-conditioned and a fabulous idea  because it was pouring with rain on the day. So all the kids were kept nicely enclosed and cool and comfortable, as were the adults.
She went ALL OUT with the food….. cooking/baking/preparing everything! With zero help AND a toddler to look after. She puts us all to shame. Plus, the food was absolutely delicious. A lovely and light pasta salad, adorable mini sausage rolls and quiches, pretty fairy bread, fruit-cutouts on skewers, jelly, etc etc. It was awesome. Hunter thoroughly enjoyed all the food too!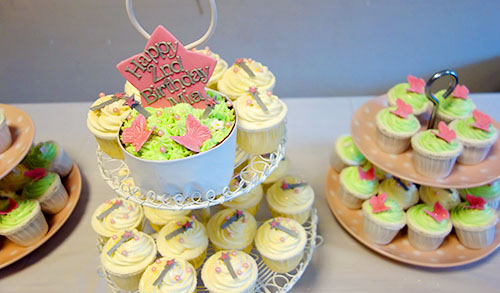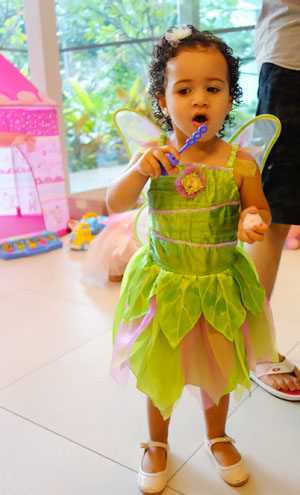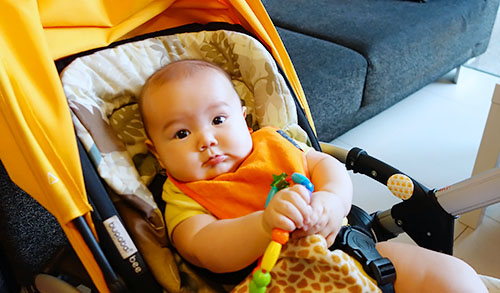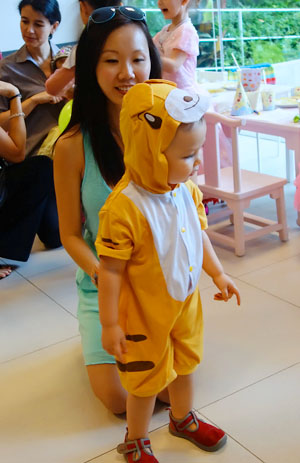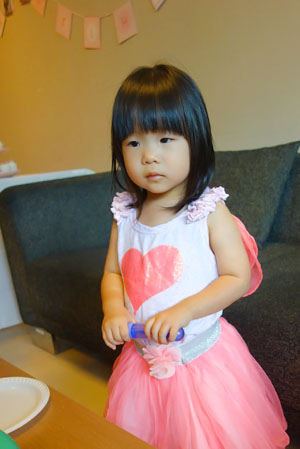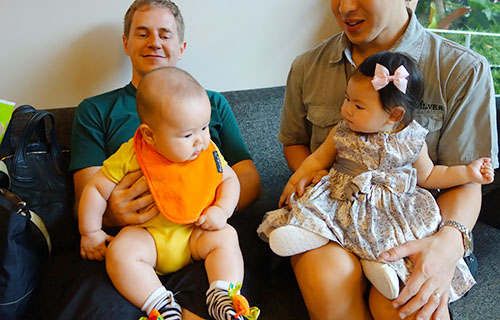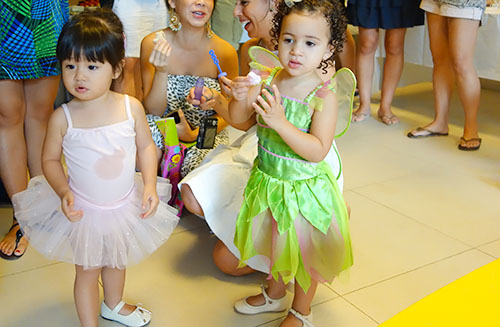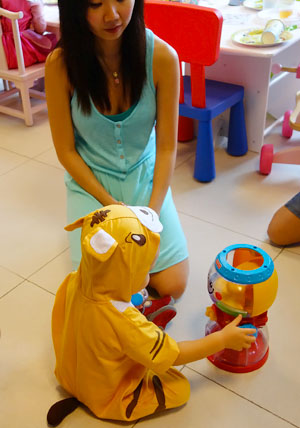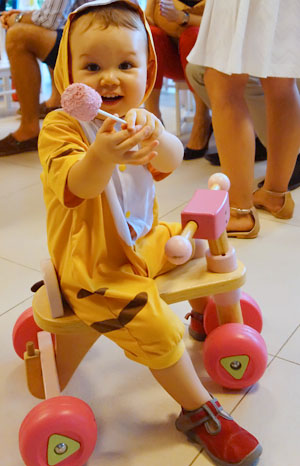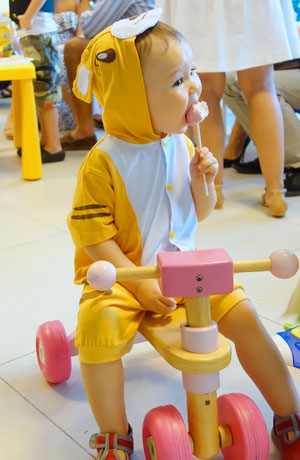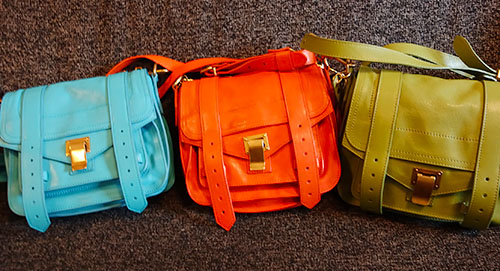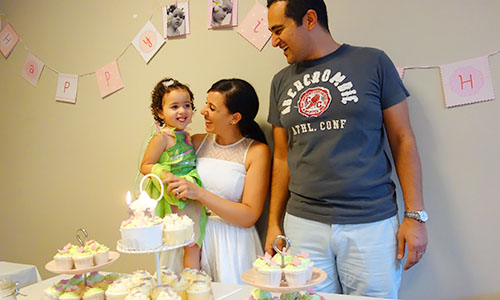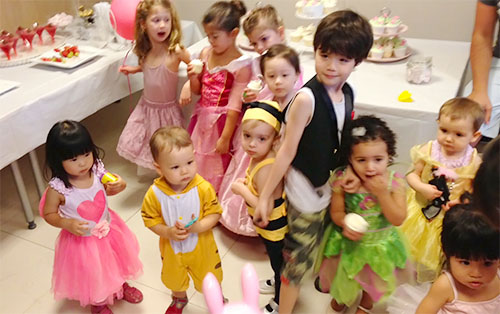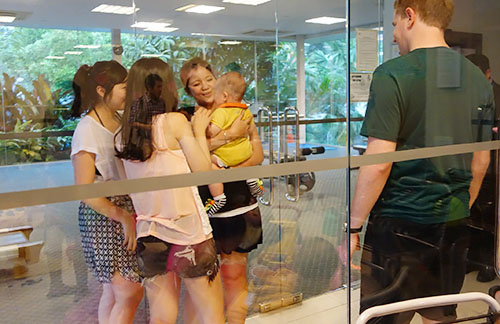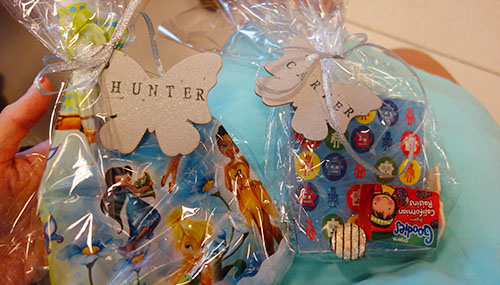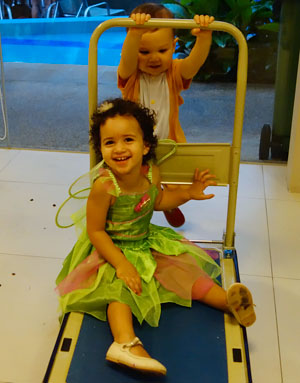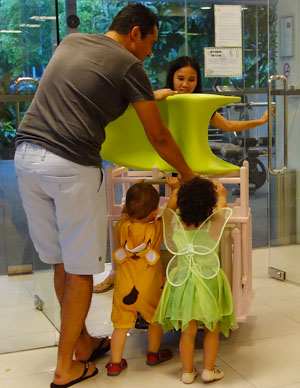 I've decided I really love kids birthday parties. It's a chance for me to see and catch up with my friends and their husbands, and a chance for our kids to play together. Kind of like a mega playdate. So much fun 🙂
Let's Chat!