Chris has the whole week off this week, so we're off on our first every family holiday! Considering we are ridiculously strict about Hunter's schedule and making sure he sleeps in his own cot every night at home, this is pretty epic 😉
But, we'll be spending the next few days lazing around under the sun, playing in the sand, and splashing in the water.
I can't wait 🙂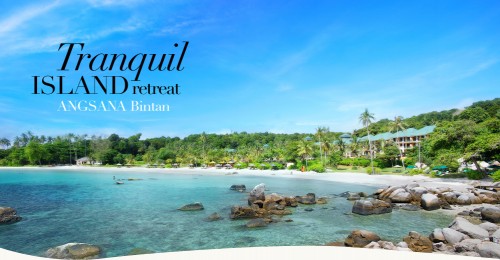 See you all when we get back. Have a fabulous week!
Let's Chat!