I managed to steal away for a little bit the other day, a very rare moment for me as I need to be with Hunter all the time because of the breastfeeding. It all went a bit pear-shaped, because despite preparing a bottle filled with breastmilk for Hunter for my parents to feed him with (you cannot imagine the effort – have to clean/sanitize all the pump parts, express breastmilk, clean/sanitize his bottle, transfer the milk over, make sure the milk stays chilled by putting it in an insulated bag, etc..), HE REFUSED THE BOTTLE! No matter how hard my parents tried, he angrily batted away the bottle. Sigh.
But since, I've managed to get him to take breastmilk from his sippy cup. Yay! Just as well, since he's already progressed to using the sippy cup. We are practicing every morning and evening now (about 2oz of milk each time before he's then directly breastfed the rest), and my hope is that when I next decide to have a bit of "me time", he'll be OK with taking the sippy cup from my parents. Fingers crossed.
Anyway, the reason was I went to get my hair coloured.. it's now a sort of deep mahogany. I can't do brown, because my hair always lightens in the sun, and the brown streaks end up going straw-coloured and most unattractive. So I'm hoping this deep-red colour I have in now will manage to 'stick' and not get bleached by the sun!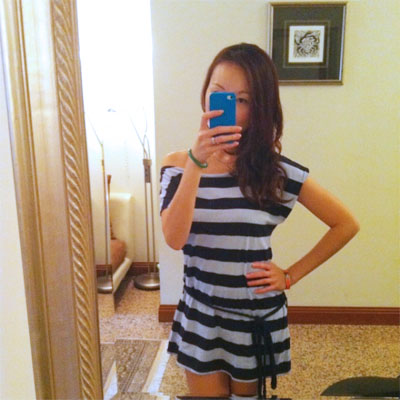 Anyway, does anyone have an opinion on latex vs silicone pacifiers? I know the silicone ones are more easily found in shops, and that's what Hunter's been using to sleep. But, I tried out the Nuk latex pacifier with him the other day and he took pretty well to it (he generally will reject all pacifiers but the one he's used to). It is SO SOFT! I really like how soft and flexible it is, plus the colour of the pacifier is just too cute 😉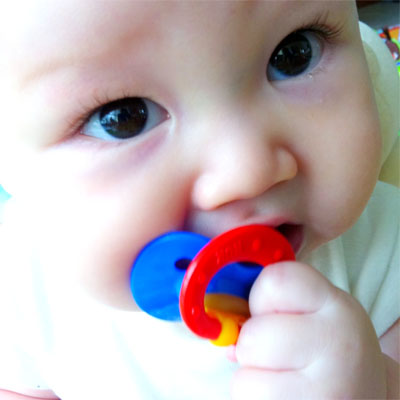 And finally, just some random photos I snapped of Hunter, which I'm throwing up here 🙂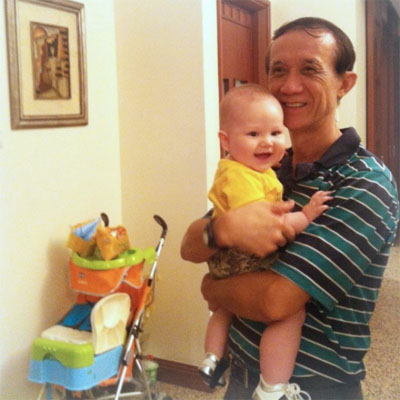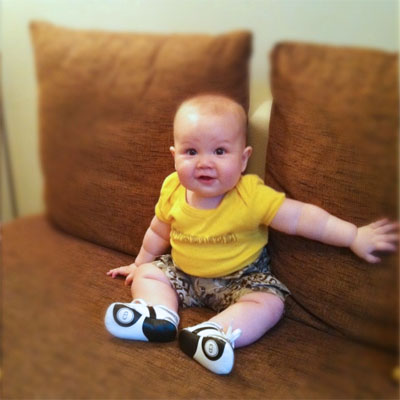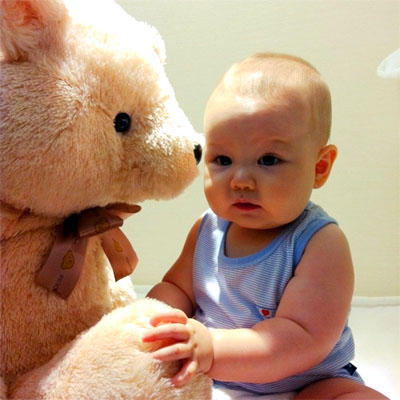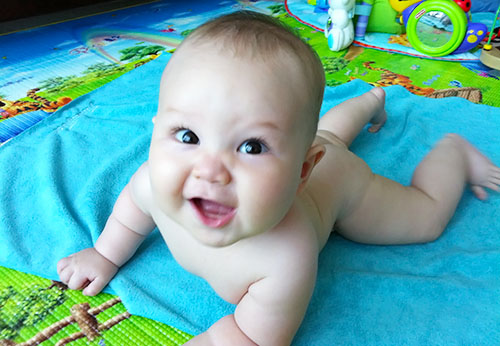 Let's Chat!