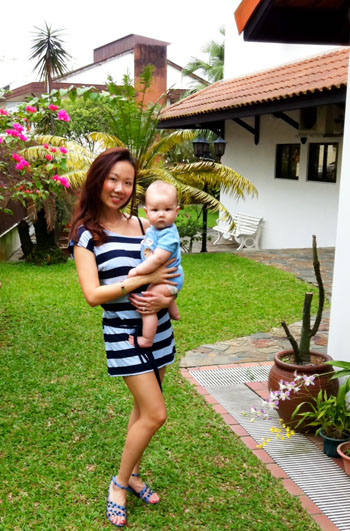 A small, random post for today, because I'm busily writing up a whopper of a (beauty-related) post which I'll finish off later tonight or tomorrow…
This is our family home. It's particularly cool because it's right near the city (maybe 5 mins drive?). This is where I grew up, and where my family stayed until we moved to Australia when I was 11 years old. I have very clear and fond memories of my cousin madmoneymonkey and I playing here – drawing hop scotch tiles with chalk on the ground by the gazebo (much to Mum's chagrin)… building 'obstacle courses' using furniture and making Dad climb up, down, and around it all (LOL!)…  running around with my dog Shelly…
It's being rented out at the moment and is in-between tenancies, so there's a lot of fixing up and renovations to be done. So it looks pretty boring inside, but I still love the garden outside!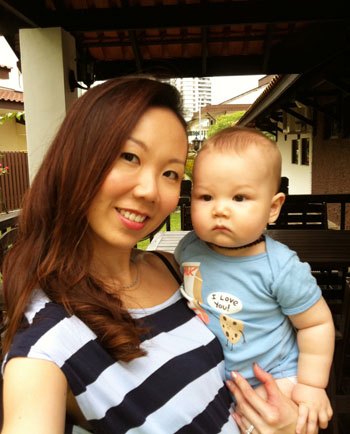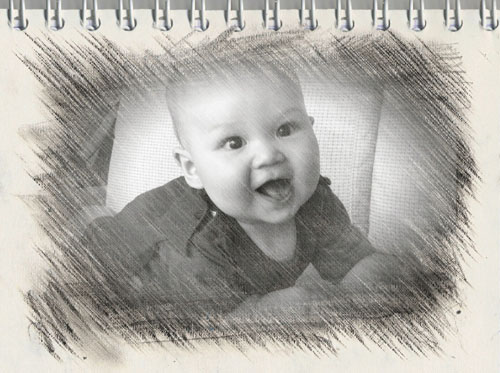 It's crazy how far we've come and how much life has changed since. Funny how I've ended up back here in this country, near my childhood home. Never would've expected it!
Do you live in or near your childhood home too? Or are you in some far-flung country? 😛
Let's Chat!