Serenity Spanish Bar & Restaurant
No.1 Harbourfront Walk #01-98/99
VivoCity
Singapore 098585
PRICE: $$$$
RATING: ????-
We decided to celebrate Carter's one-month birthday Spanish-style, at a restaurant called Serenity. It had pretty impressive reviews online so I was keen to check it out. Plus, we adored the food when we visited Barcelona and we were excited to be check out Spanish food again (I don't think we've had it since our trip!).
The restaurant was empty when we arrived, as we were there just before lunch. They didn't fill up much afterwards though, perhaps 2 or 3 more tables whilst we were dining there. I presume they'd be more popular for dinner? The prices are NOT cheap, so I suppose people don't just pop in there for a week day lunch.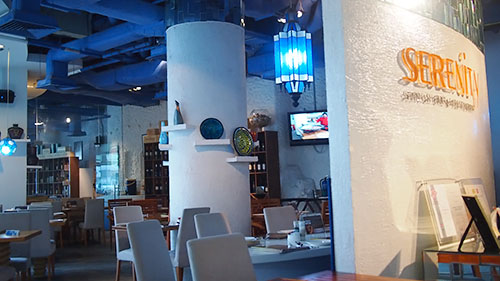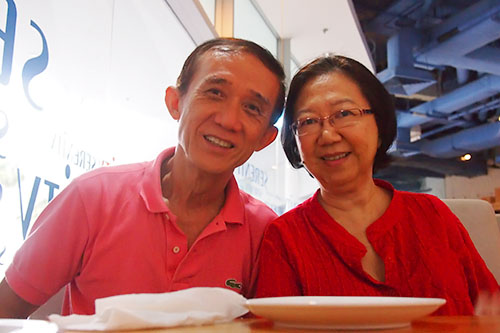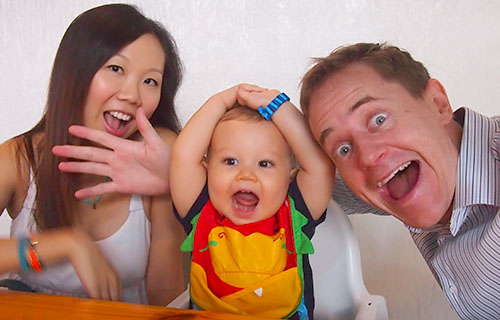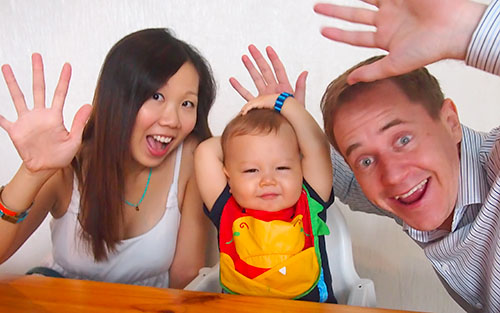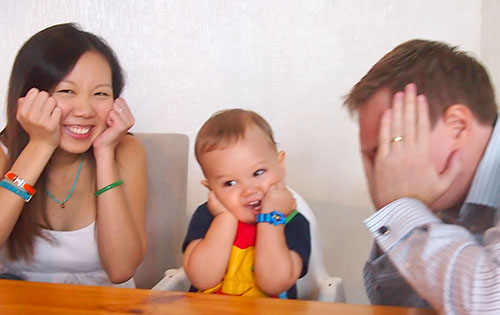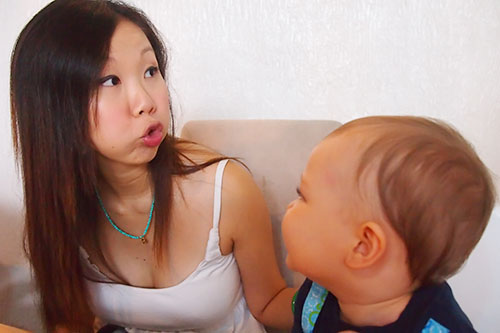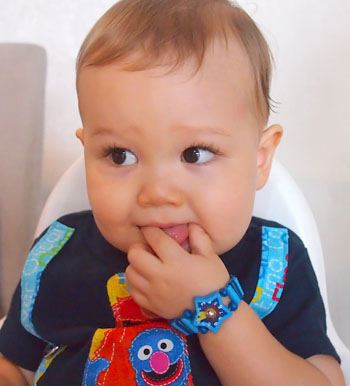 The Pan con Alioli – home made herb bread with sun-dried tomato served with our homemade aioli sauce was pretty luscious. It was airy and fluffy, with a subtle tomato flavour. It wasn't a big loaf, which was a shame as I really liked it.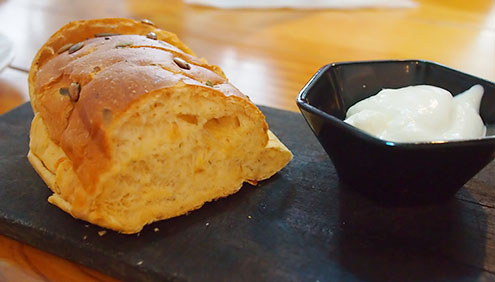 When we were in Barcelona, Chris and I went mad over Patatas Bravas, which is basically small cubes of roasted potatoes with tomato and mayonnaise sauces (or variations thereof). The version of Serenity was only so-so, as the potatoes weren't particularly crisp, and the sauces were not stand-out. That said, it was quite a decently sized portion.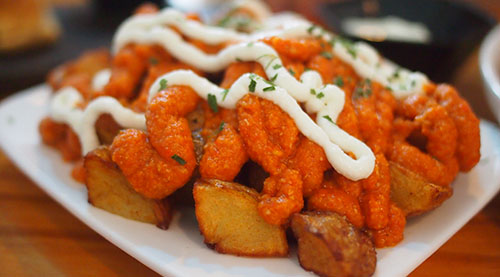 We really enjoyed the Chipirones fritos con alioli, because really, how can you go wrong with deep-fried? 😛 They were really crisp, not too salty, and delicious. Double the portion though, please!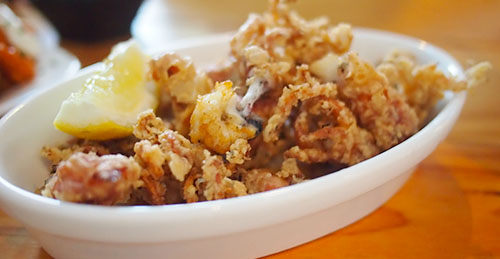 The Salteado de Setas was technically very basic since it was just a mushroom dish, but it was so tasty thanks to all the garlic. There was lots of mushrooms in the dish and they were excellent paired with the bread we ordered earlier. Would have been fab with a buttered rice too, mmmm…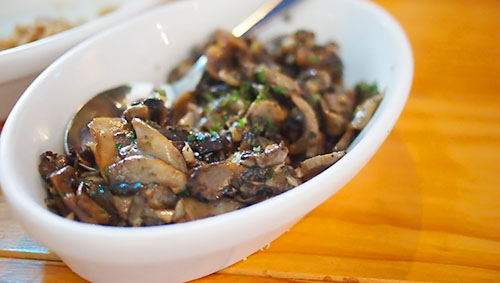 When a dish's ingredients consist of potatoes, softly-cooked eggs and Spanish ham, you can't quite go wrong! The Huevos Estrellados con Jamon ibérico looked nothing like its photo in the menu, but was still well received because it was so tasty.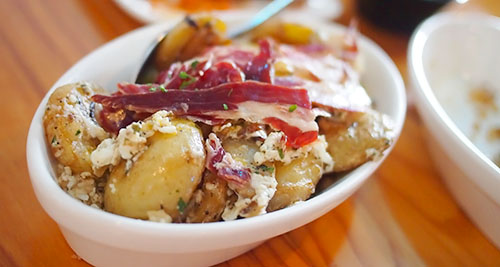 One of my favourite dishes was the Albóndigas. The meatballs were awesome – tender and juicy, and the tomato sauce was delicious! Slightly tangy and slightly sweet, with lashings of onions. Oddly, Hunter wasn't very interested in the dish except for the peas – that he kept wanting more of! Crazy kid…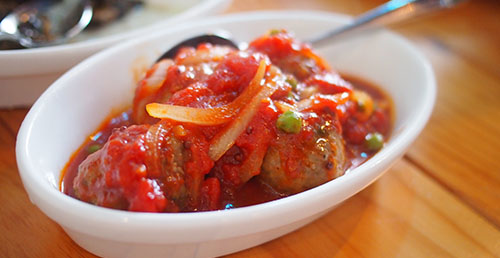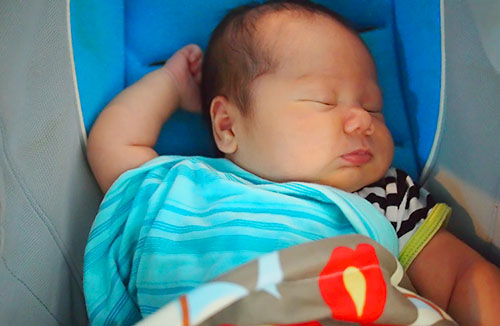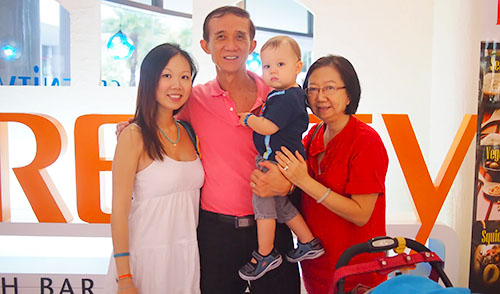 Service was very polite and the food arrived promptly. However, we were floored when we were told tap water is charged at $1.00 each. UNBELIEVABLE. Most restaurants in Singapore provide complimentary water, especially considering there is a mandatory service charge on the bill anyway. Charging people $1 each for free tap water is embarrassing and appalling. Shame on you, Serenity. We definitely weren't feeling very 'serene' after being informed of such. It's even more ridiculous since the restaurant is not cheap.. so you'd think they would be fine with offering things like complimentary tap water and complimentary bread baskets.
I really enjoyed their selection of Tapas, and was disappointed we didn't get a chance to try out the Paellas or their Suckling Pig, as we had to order dishes that could arrive asap due to Chris' time constraints. I'd be keen to go back to try those out, but would bring my own water (you can buy a bottle from the supermarket in the same mall for about 40 cents!) 😉