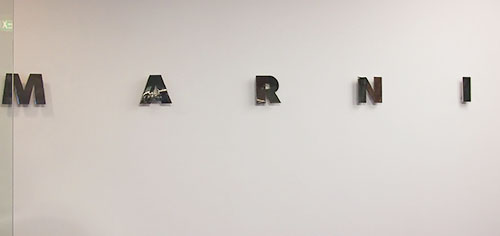 Ahhh… who doesn't love a good 'ol fashion event?
Marni launched their latest collection and so threw and event with Harper's Bazaar magazine to celebrate and introduce us to the collection. It was held in the Hilton Hotel (where the Marni boutique is) and I was surprised it was actually a pretty small affair.. with perhaps 30 invitees?
We were served some lovely canapes, and of note was the lobster & cucumber one, as well as the truffled risotto ball one. And all the dessert canapes were right up my alley. YUM. What is it about canapes that are so enticing? They're so adorable and easy to pop in your mouth.. wish all restaurants served canapes as complimentary appetizers whenever you dine 😉 That's what I'd do if I had my own restaurant!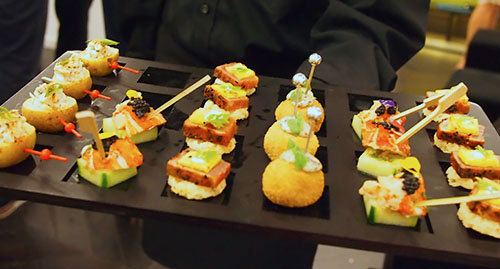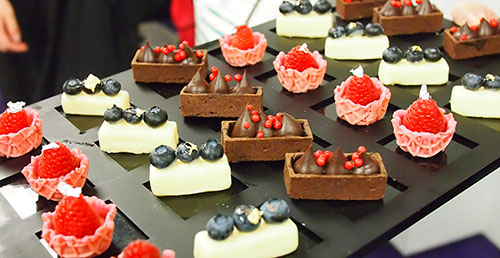 I really liked the bright orange patent leather Marni handbag, part of their new collection. It comes in a clutch version and a large version as well, but the mid-sized one was the cutest. Firm handles and a cool clasp in front, and I liked the hardware.
They had two models walking in head-to-toe Marni fashion, and it was pretty inspiring to see how they layer the outfits. I never do layering so now I'm keen to try! One of their signature 'looks' is a skinny belt over a long cardigan and skirt. It looked really nice on the model so I'm going to attempt that after birth when I have some semblance of a waist back *fingers crossed*..
We were given a $100 gift certificate to use at the Marni boutique, but I was a good girl and didn't get anything – not even this super cute gold belt that I was so tempted to get! My gf, on the other hand, caved and bought this fab pair of sunglasses.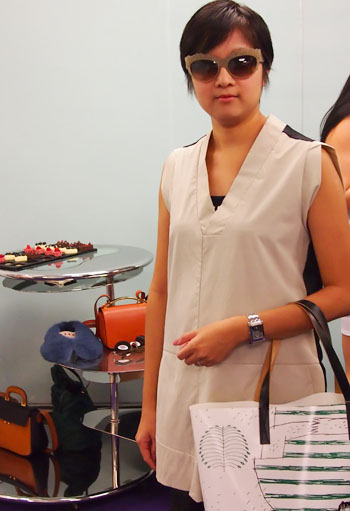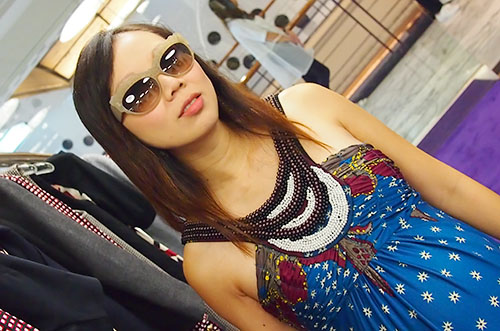 Let's Chat!