My lovely girl friend gave birth recently and had her baby's one month birthday party the other day. Her daughter's name is Arissa, isn't that the prettiest name?! She's such a docile baby.. slept through pretty much the whole party and I didn't even hear a peep. I don't even remember that stage anymore, now that Hunter's so vocal and mobile!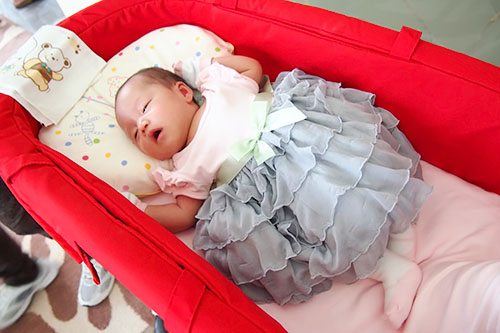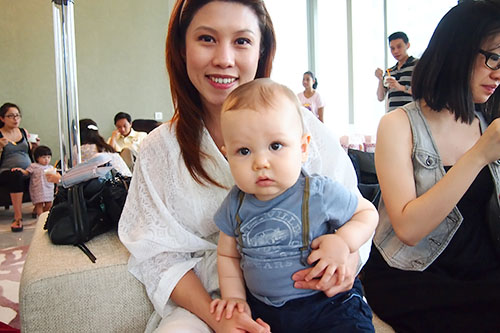 We had lovely catered Nyona (one of my faves!) food and a yummy frozen yogurt machine that delighted the kids 😉 And… errr… delighted me as well.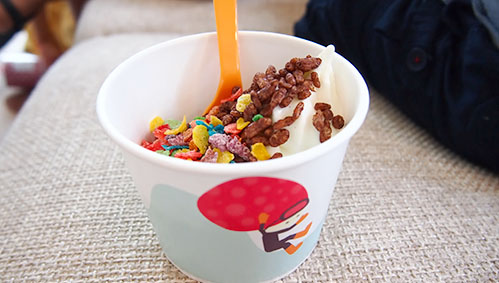 Hunter was highly amused with the little girls, and I think the feeling was mutual! It was fantastic as they, literally, spent hours amusing him.. which meant I could chat and eat. Kinda wish he had an older brother/sister to play and interact with him at home, because he really does adore watching and hanging out with other kids. Then again, at least when we have #2, they will have Hunter as an older brother to play with!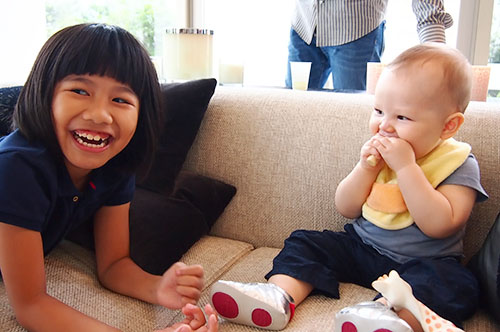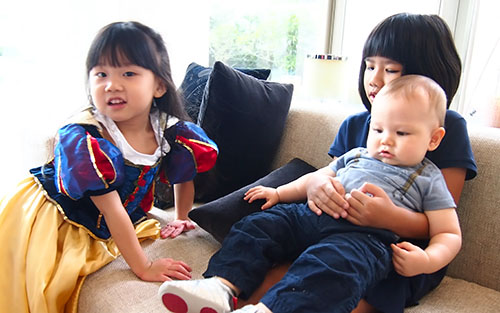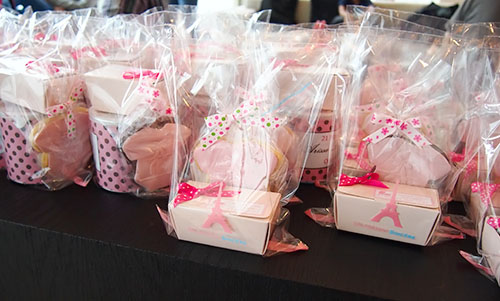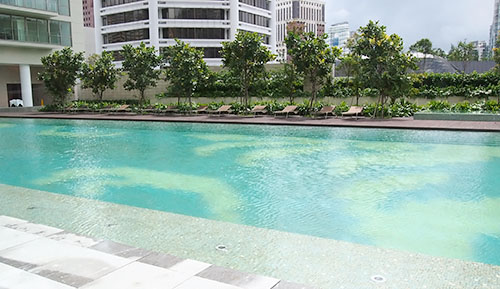 Come to think of it, I think this is the first one-month party I've been to.. since no one else I know celebrates it. Hunter didn't get a one-month party, so I'll make it up by throwing him a 1st birthday party 😛
Let's Chat!