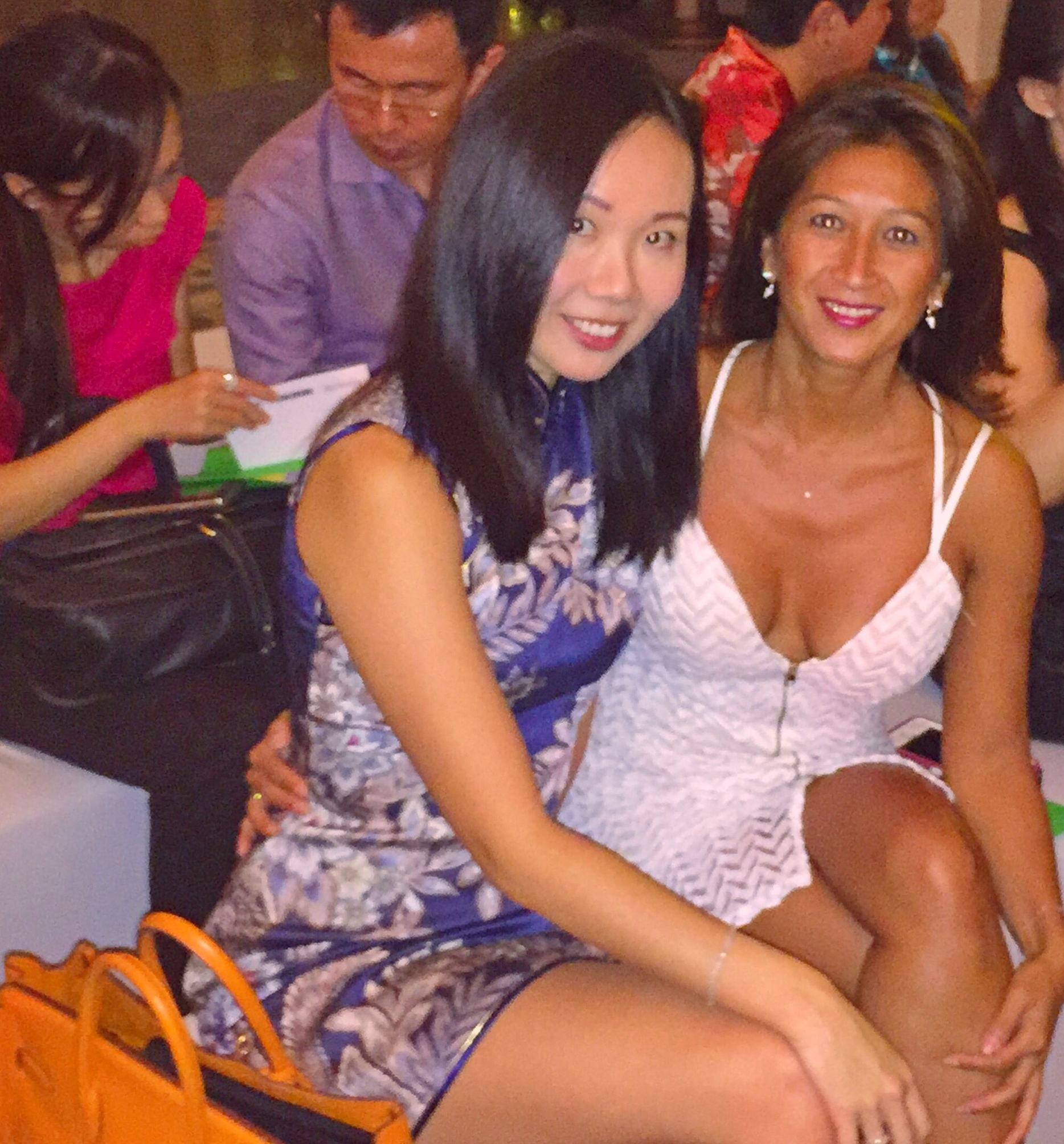 I rarely (ie. never) wear the traditional cheong sam (also known as qipao) that I wore for my wedding tea ceremony, but decided to bust it out for the launch of the Shanghai Tang Spring Summer 2016 collection.
Shanghai Tang held it's first ever show in Singapore at Clifford Pier, and it was a total feast for the eyes!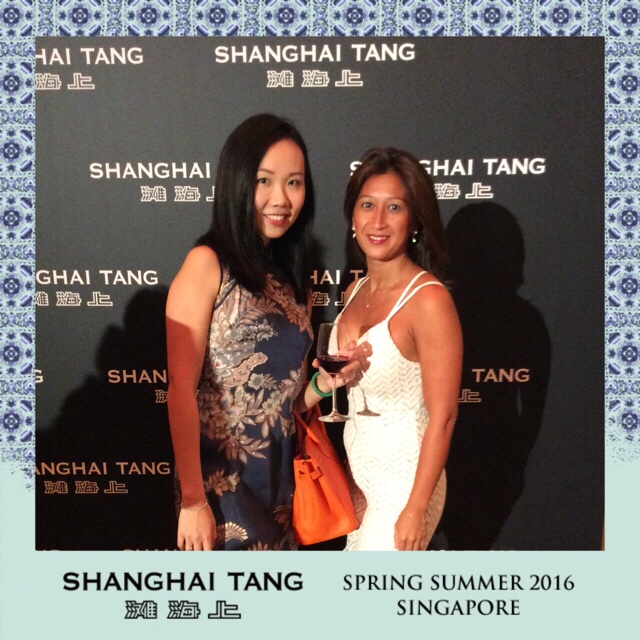 A polaroid as we entered the event area. Clifford Pier was transformed into a massive TV screen showcasing Shanghai Tang's latest collection, as well as featuring a runway for the fashion show. I admit that it was just as interesting doing people watching and checking out everyone's clothes and accessories, as it was watching the fashion show itself.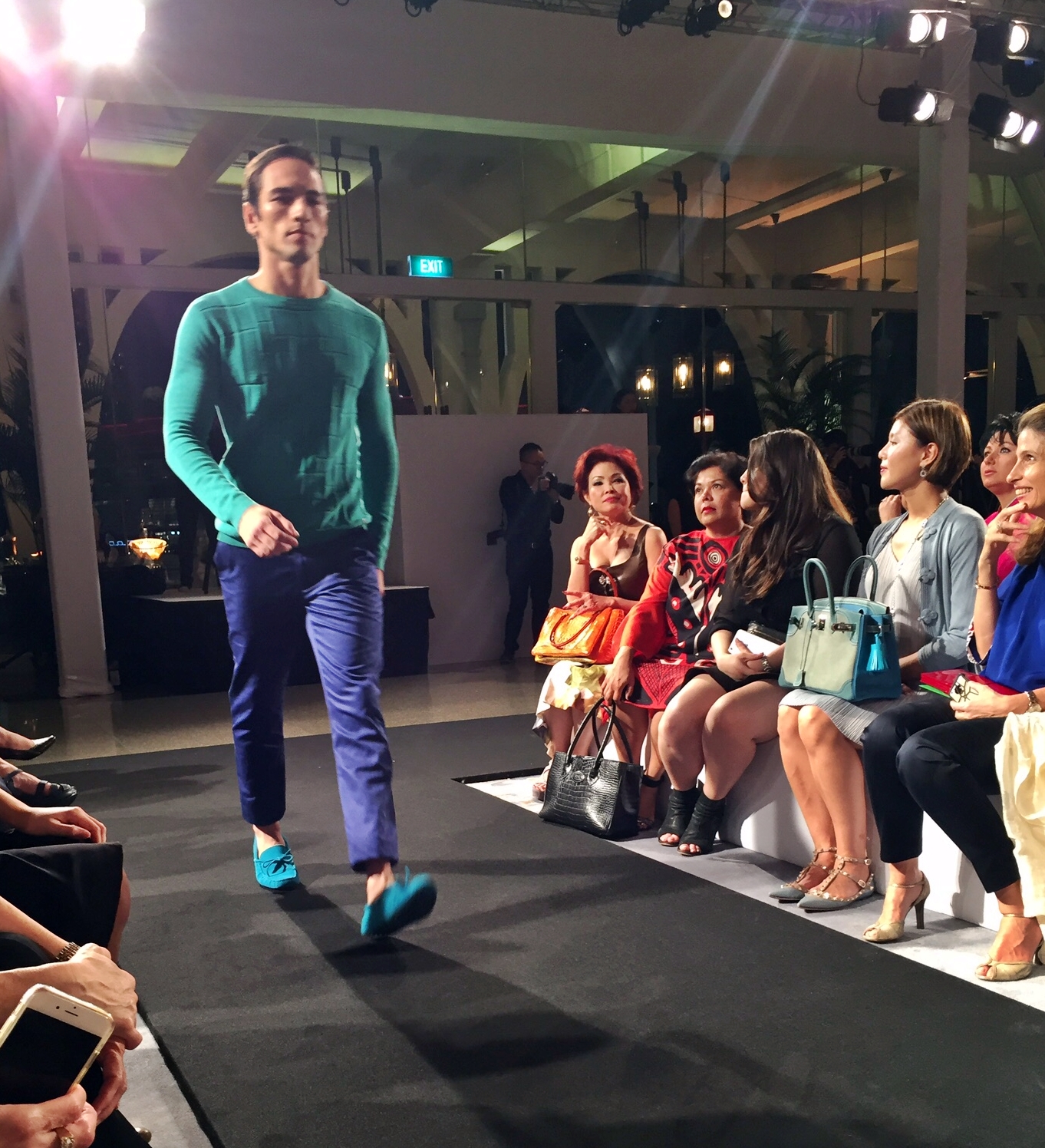 I was in love with this guy's 3D Lattice Cotton Pullover, in a gorgeous shade of teal. It'd look fantastic over a plain white office shirt and neutral slacks or jeans.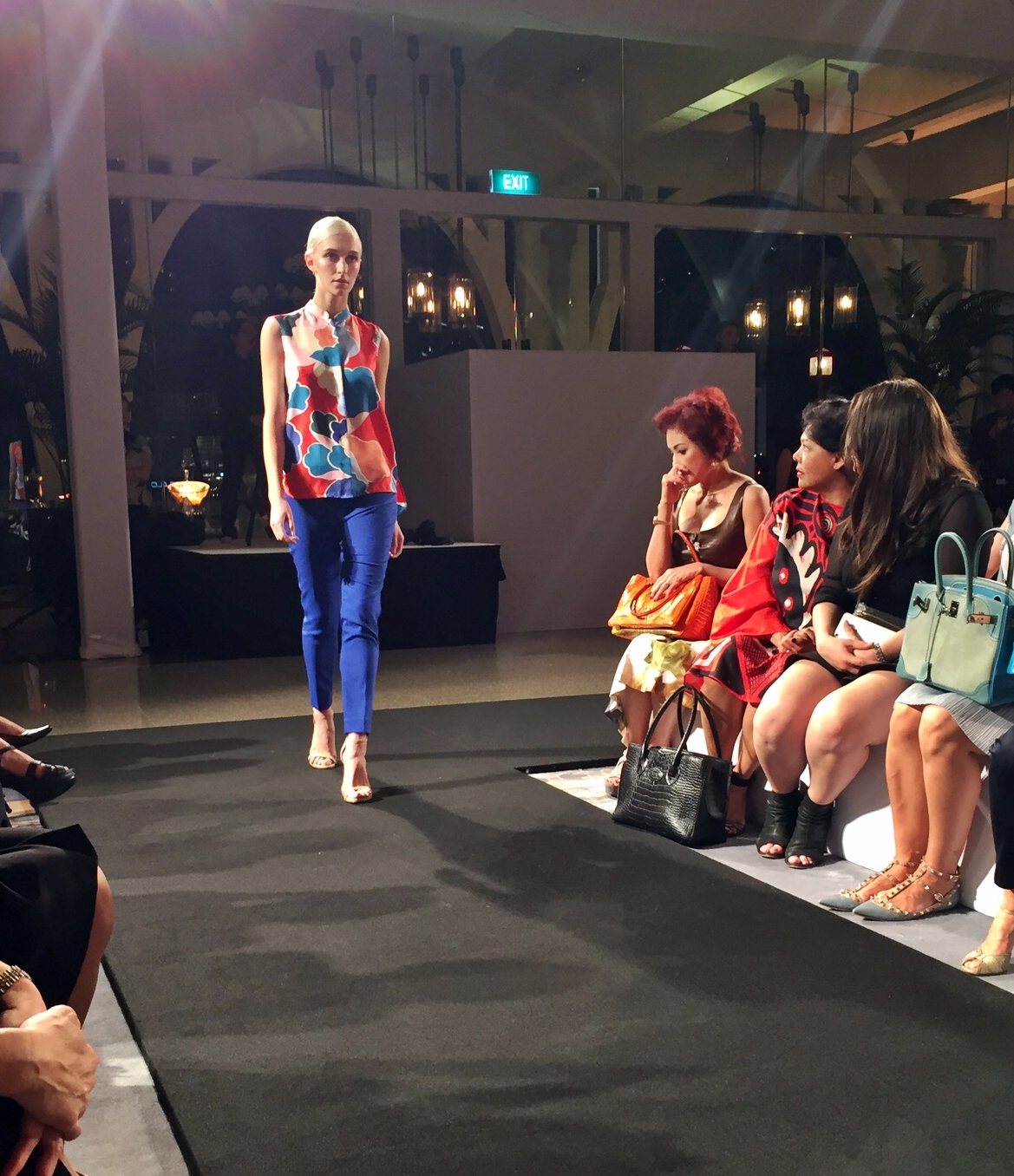 This I-strolled-straight-off-my-yacht look was stunning, especially that Peony Pop Print Silk Sleeveless Shirt which was incredible light and floaty in person. Casual, yet can be dressed up for the office with a slim-fit blazer over it.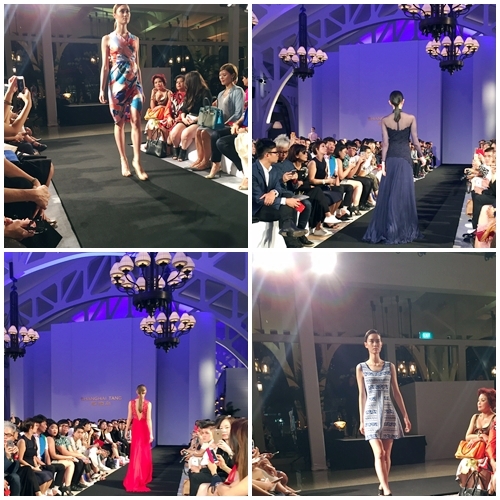 The Spring Summer 2016 collection featured a lot of classic looks, with their signature Oriental twist. Lots of soft fabric, cheerful colours, and simple sleek designs.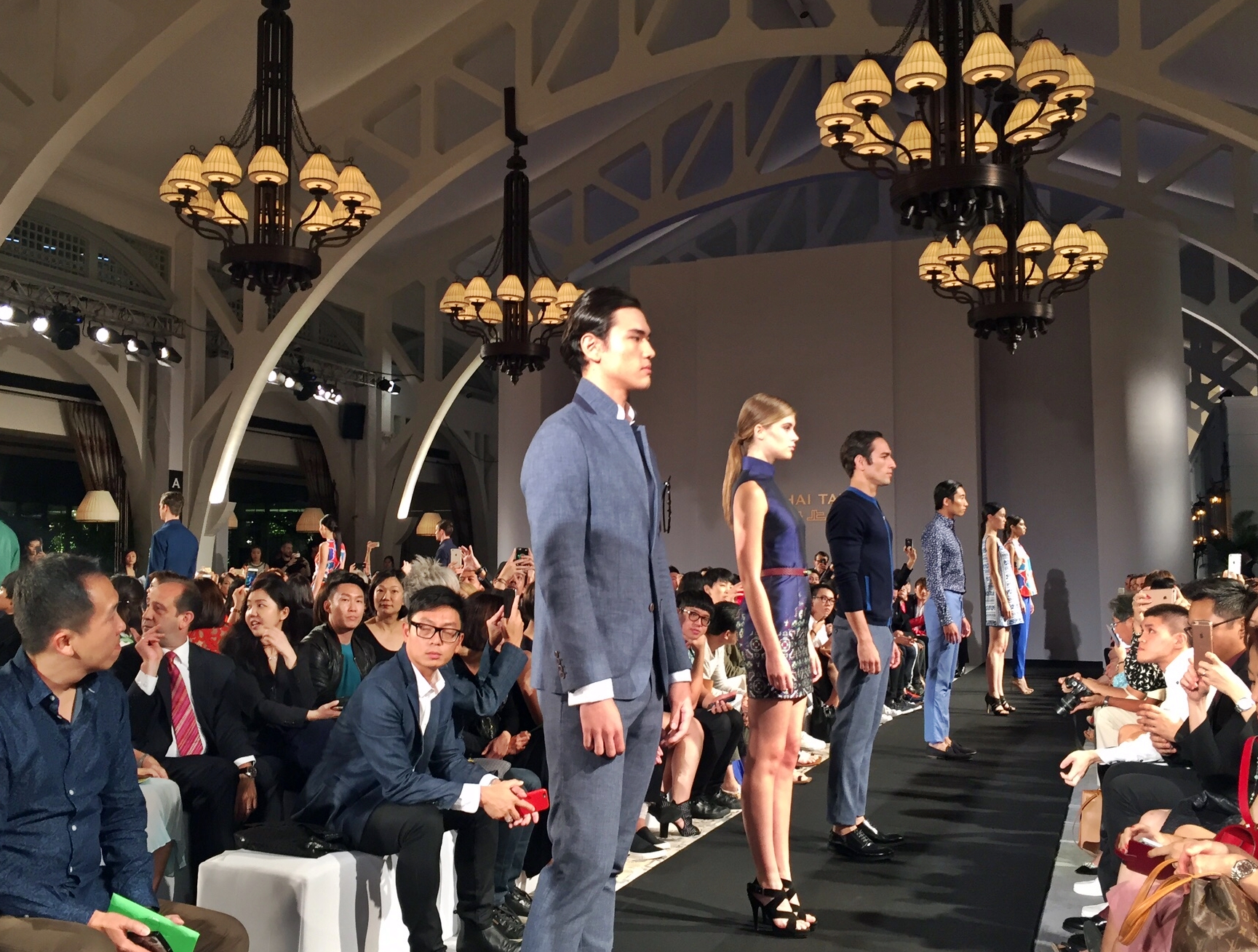 The line up of very beautiful, and very tall Shanghai Tang models.
What did I end up buying? Only two pieces – a top and a necklace – but I could have snapped up so, so, so much more!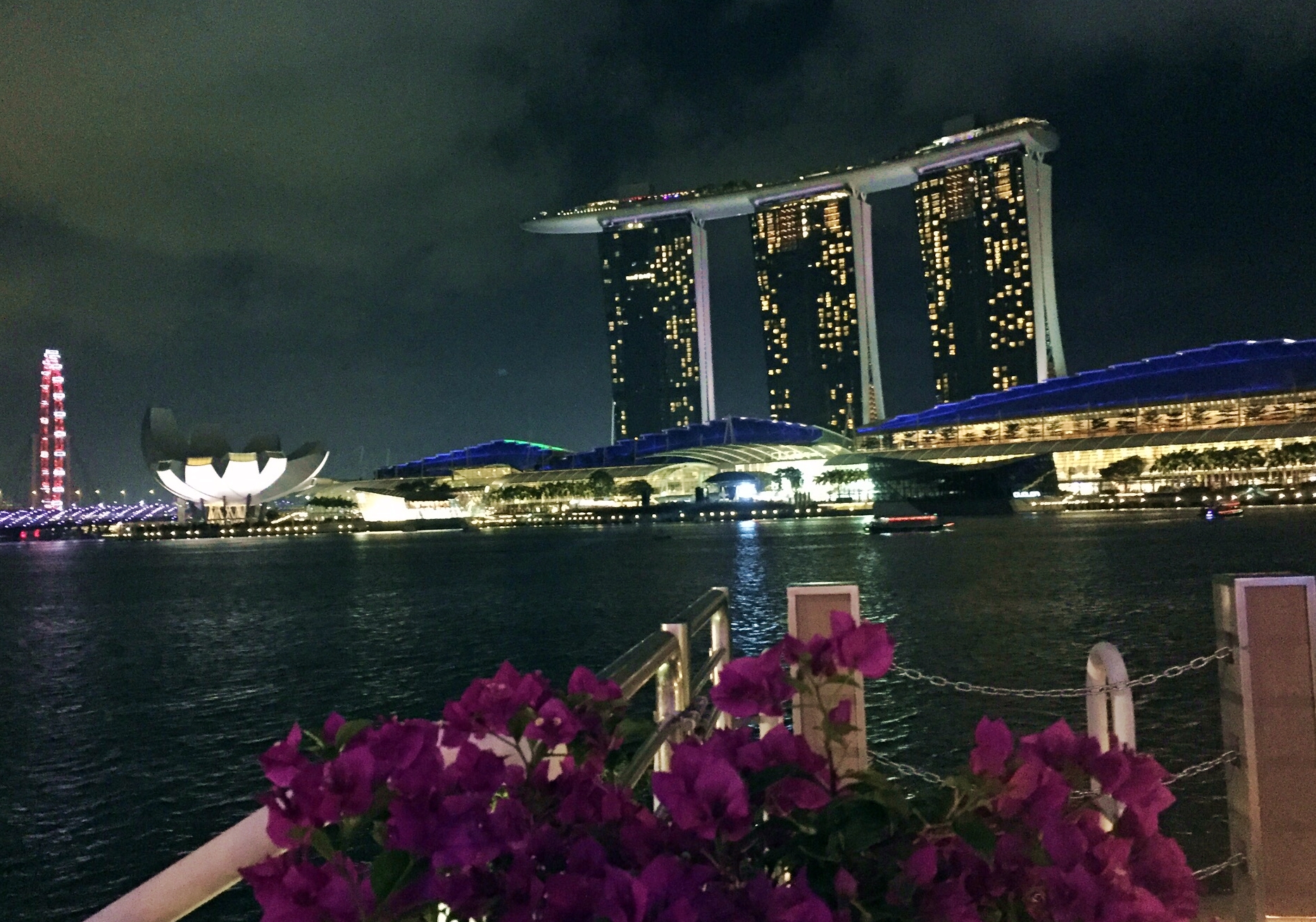 The after party was right at Clifford Pier as well, held in the outdoor area with fantastic views of the habour. All I remember of it was the (awesome) cocktails they served, as they tried to drown all their guests in alcohol. And I also remember the fantastic food! Namely the Uni glass noodles, which was served chilled. I hadn't realised I liked uni (sea urchin sashimi), but after this night, I REALISE I DO.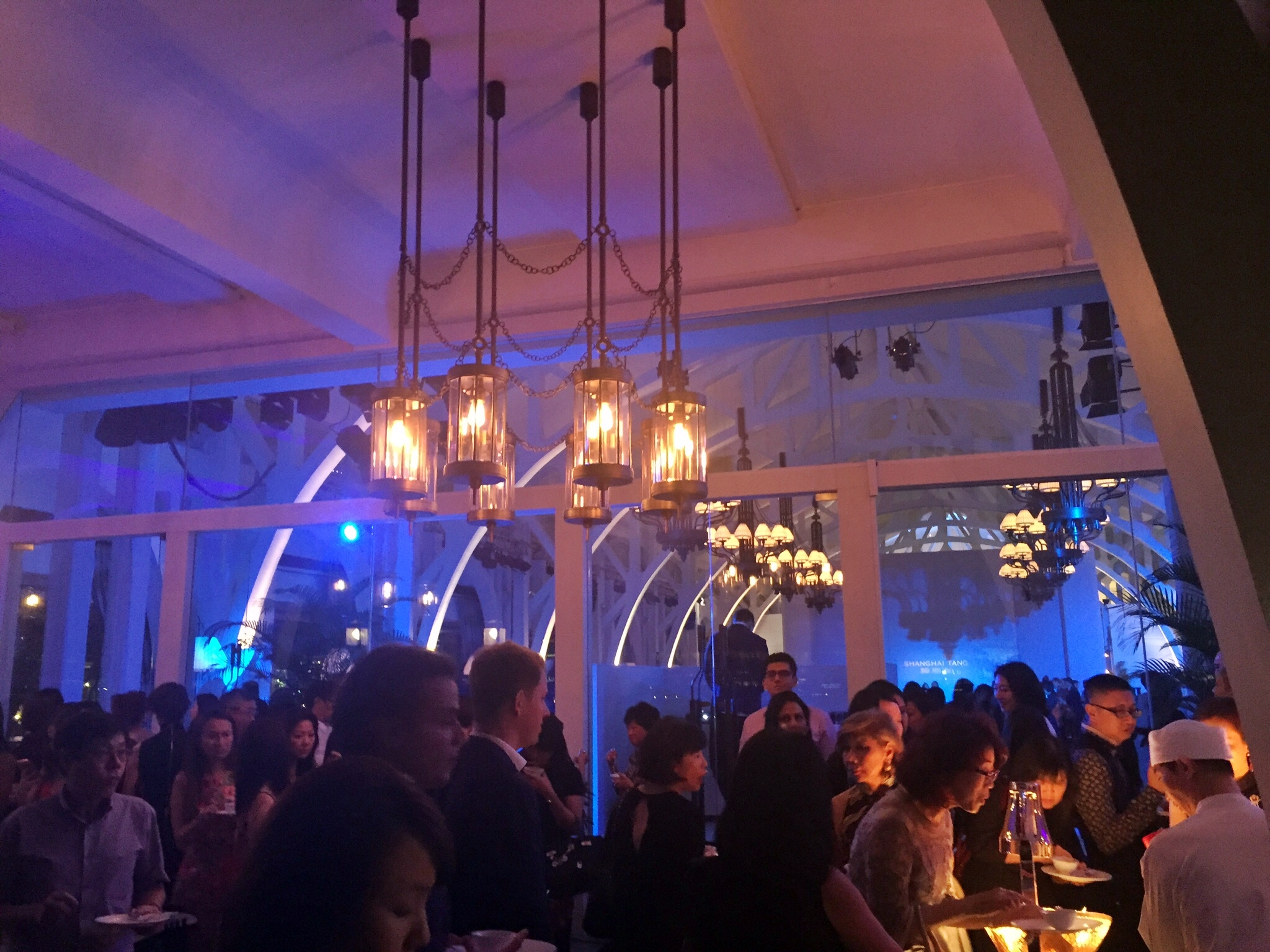 Pumping party with loads of people and a great DJ. So many beautiful people here.. we spent most of our night people watching.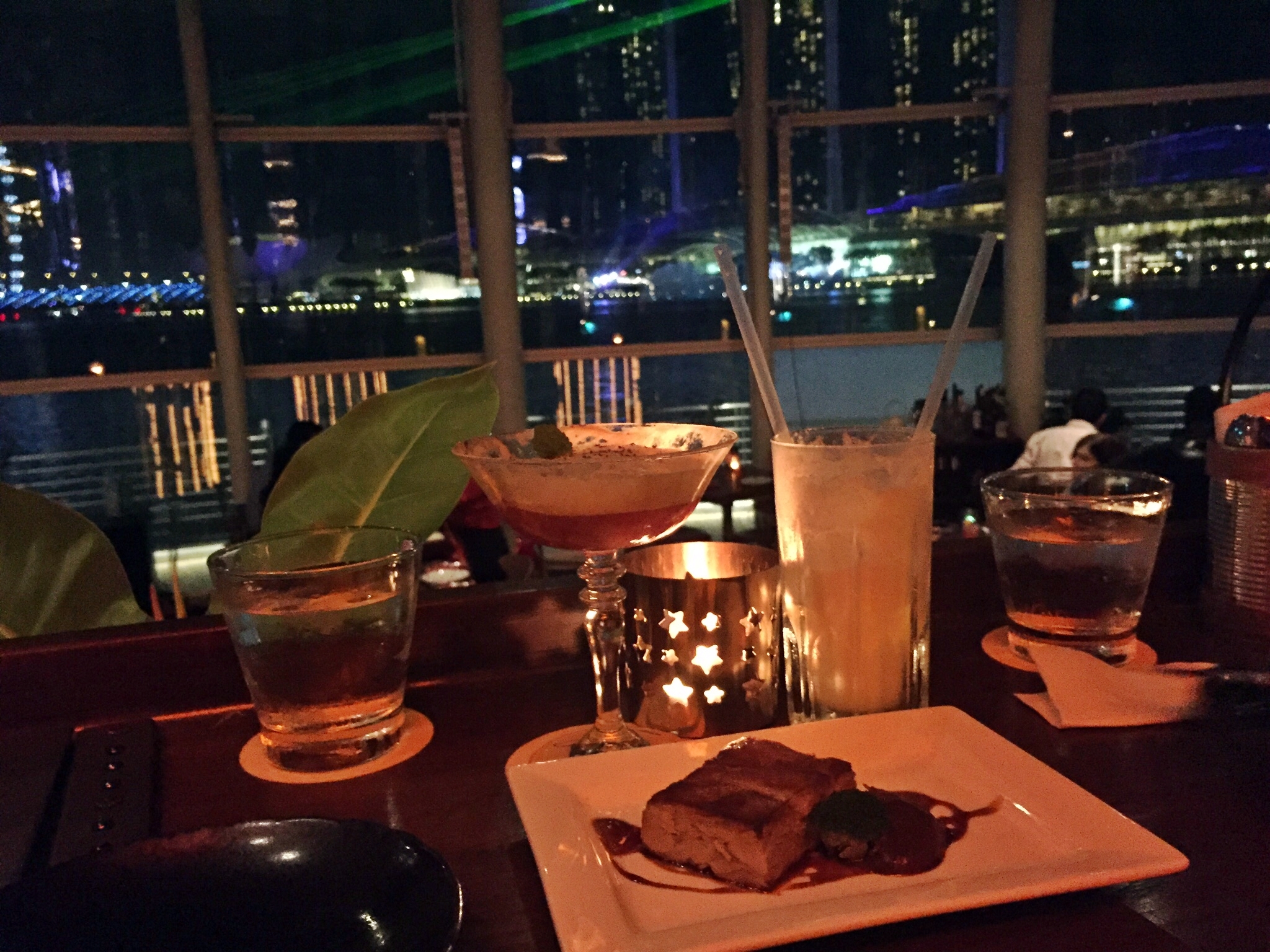 We adjourned for our own little after party of cocktails and tapas at Catalunya, next door to Clifford Pier and an institution of its own. What can I say? Terrific service; terrific (and potent) cocktails served by a terrific bartender; terrific tapas.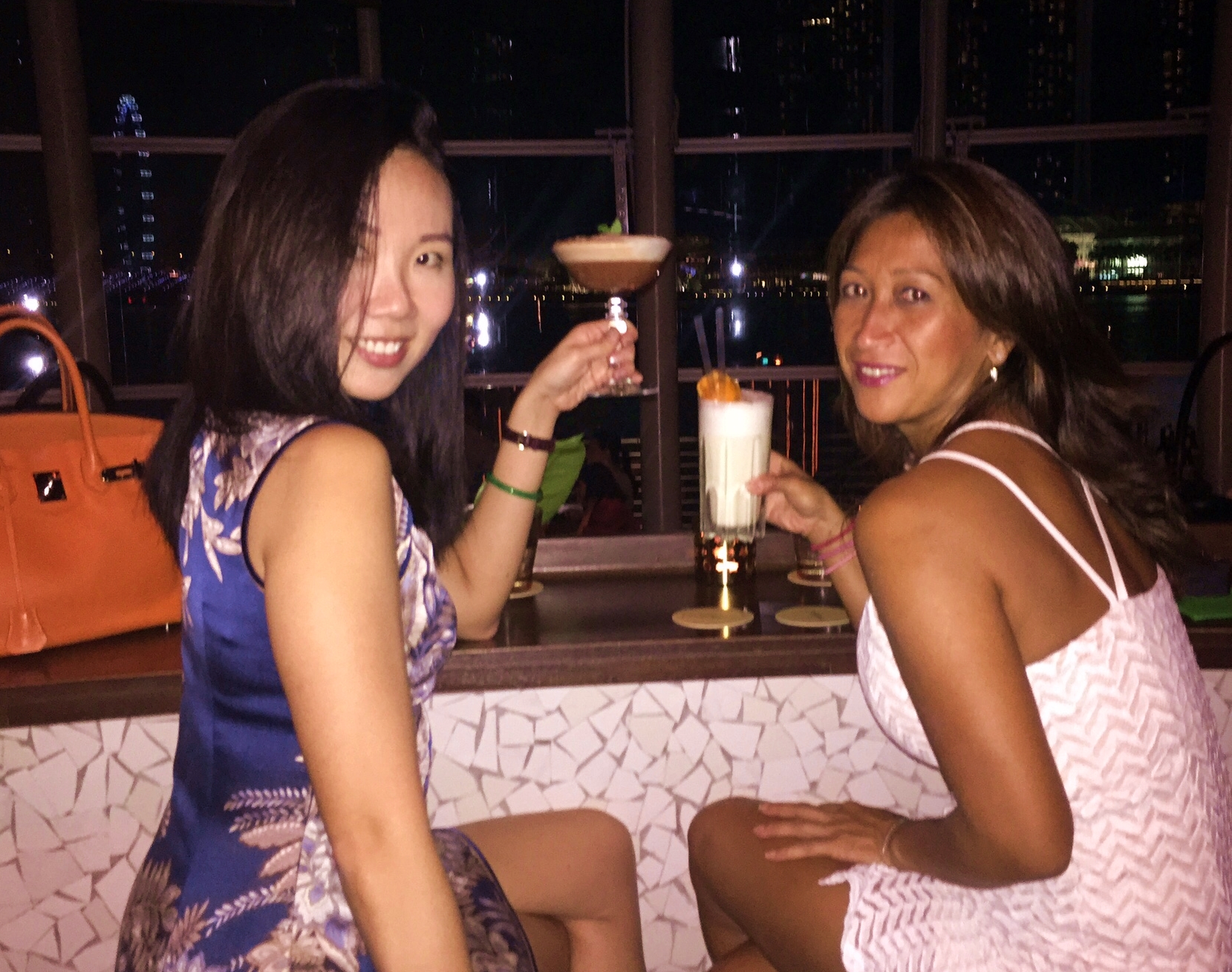 Cheers to a fantastic fashion show, copious number of cocktails, and a fabulous girl friend to share it with 🙂