Hello.
Merry Christmas, Happy New Year, and hope you've all been well!
It's been awhile. Over a month, in fact. I think it's the longest I've ever gone without writing in here… which is quite a feat considering I've had an almost-daily blog since I was 11 years old.
I guess, somewhere along the way, life became really busy and I lost my writing mojo. But I was super touched with the emails/PMs/SMSes/etc from several of you asking what happened to me – thank you for being so nice! Most of my updates are now on Facebook, as I'm finding this little blog space a tad long winded 😉
2015 has been very kind to all of us, so for that I'm grateful. The year was smooth sailing, filled with lots of love and laughter, and fortunately with no down turns. I'm just happy the kids are so blessed and loved by those around them.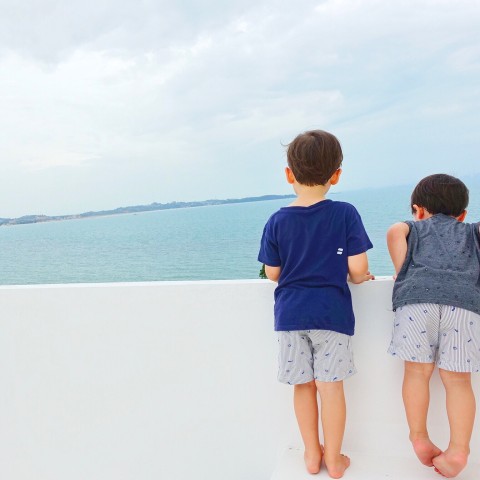 Highlights of 2015? 
Hunter learning to ride a two-wheel bike at 3 years old.
Hunter's 4th birthday party.
Carter being totally day+night potty trained soon after he turned 2 years old. No more diapers in this home!
Chris' birthday.
A craaazy amazing SG50 staycation courtesy of Pan Pacific.
Holidaying in Phuket.
Holidaying in Switzerland.
Holidaying in France.
Carter's 3rd birthday party.
Celebrating our 6th anniversary.
Holidaying in Sweden.
Holidaying in Norway.
Chris and I both starting new jobs within a few weeks of each other.
Carter's school performance, his first time up on stage.
A silly family Halloween.
My birthday.
Christmas.
Holidaying in Batam.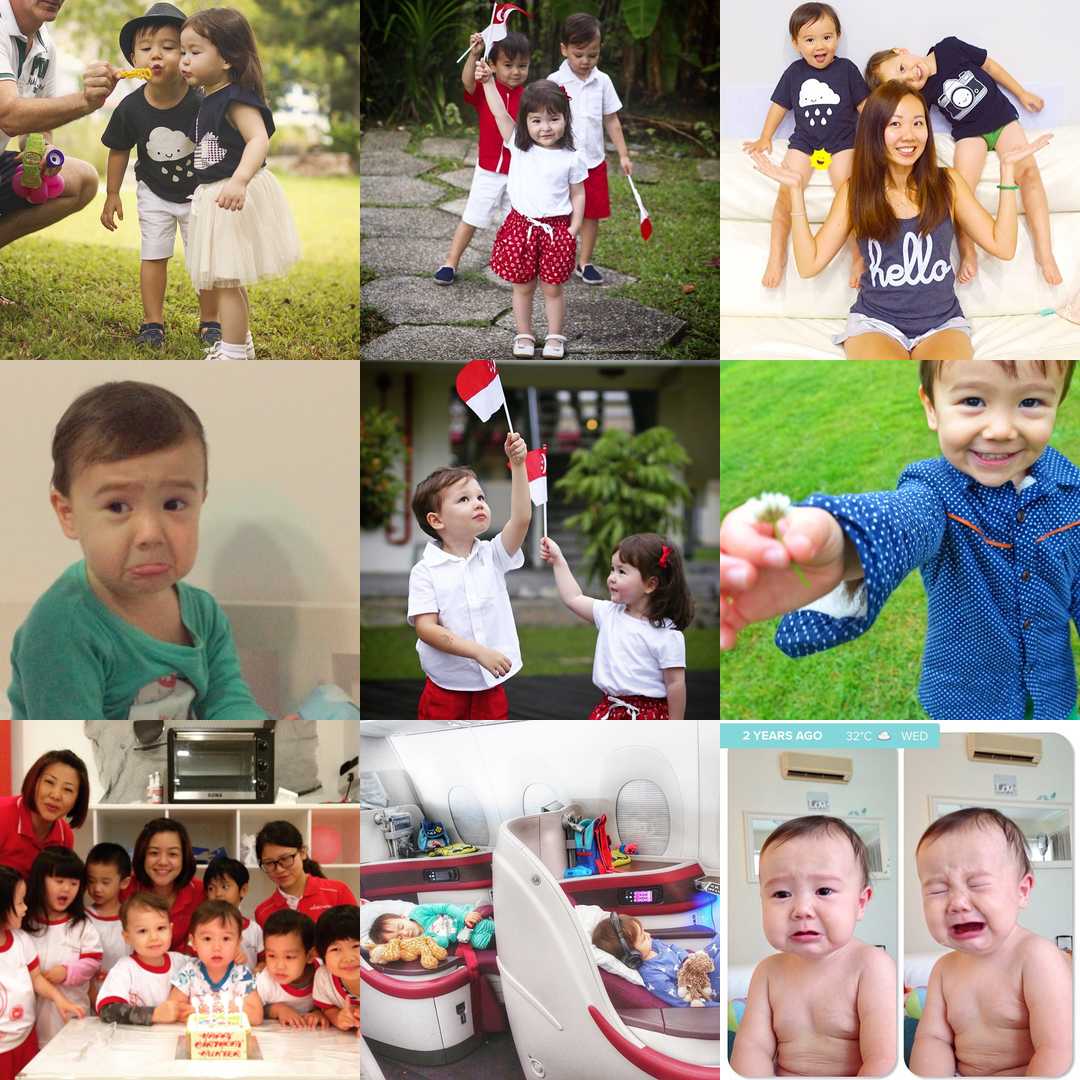 And these are my Top 9 photos according to social media. Evidently, no one cares about news/photos of Chris and I. Only the kids. And, specifically, you sadists looooove to see Carter with his epic sadface.
All in all, it's been a good year and I've loved every minute of it. May 2016 bring loads more love and laughter for you and I!