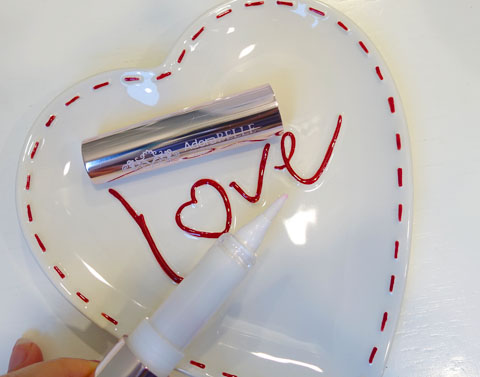 I'm totally AMAZED by this lip product. And convinced that nobody does beauty products better than the Koreans.
This isn't a lip stain. It's more than that. It's a lip dye.
A completely insanely weird and wonderful product, this pen oozes out a milky white lotion. Think face moisturizer kind of texture. I was reaaaalllyyyyyy dubious.
But once I put it on my lips, I WAS SOLD.
Look at my lips!!!!!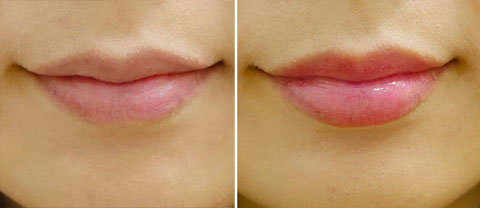 Yes, this transforms the colour of my lips from a Before of mundane pale lips….. to an After of glossy, moist, pink lips!
It does it within about 2 seconds of application, and the colour is gorgeous. It's a sweet girly pink on me, but goes on various shades of pink on other skin types.
The dye is so strong that it lasts WAY longer than any lip tint I've ever used (which is usually a few hours). This Adorabeauty Magic Lip Treatment lasts THE WHOLE DAY. Even through drinking, food, talking, etc etc. It's remarkable and by far the longest lip tint I've ever used, bar none.
On top of that, the texture is divine. It's extremely creamy and moisturizing, and I've found it works better than most lipbalms out there. In fact, I've taken to using it at night before bed as my lip treatment (I've previously been using Papaw Lip Ointment for years).
And… ermmm… so I've heard it can also be used to dye your nipples. Though I did a quick search online and found no Before/After photos – haha!!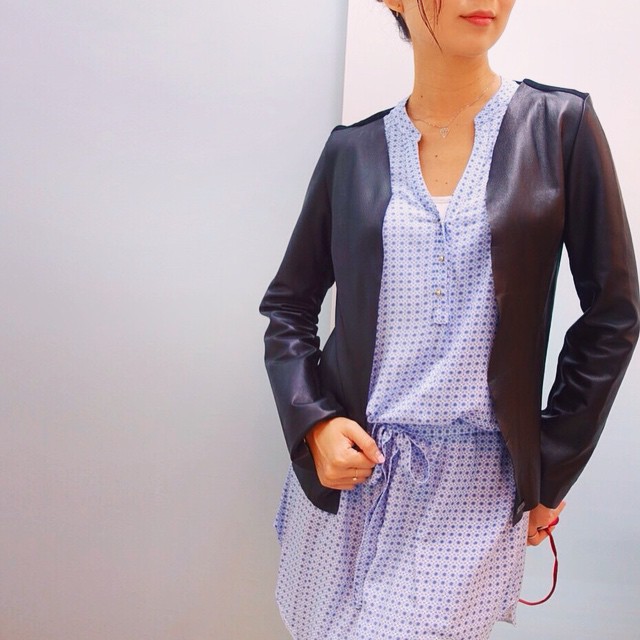 So this is what it looks like on my lips – it gives a kick of colour and moisture that lasts for freaking ages. I use it at 8AM before heading out, and again at 3PM.. and I basically can never be found with my natural lips any more.
It's an awesome product!
You can get it at those lil beauty shops at Far East Plaza, or online at First Beauty. I cannot recommend it more – go get one! I'm going to buy another pen to stock up 😉