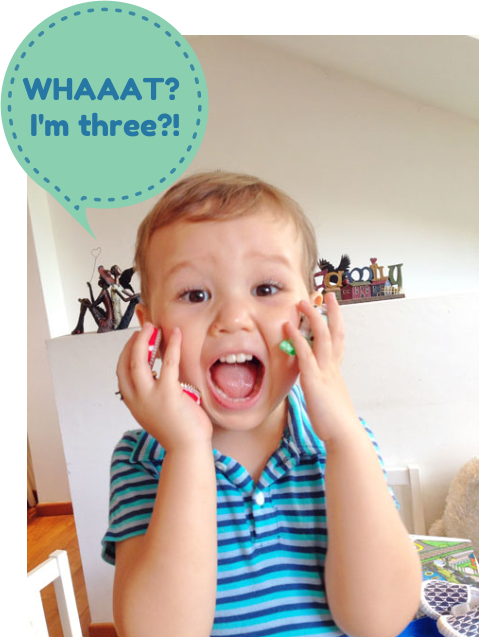 HUNTER TURNS 3!! On 25 January, to be exact.
He's not really a baby anymore, nor is he a toddler. He's just a boy now. A little big shot that we have conversations with and sometimes wonder if we have an extra (pint sized) adult in the house.
Most of all? For the first time, he's actually requested his own birthday party theme.
So here's my little problem…….. we've previously gone totally self-DIY for both kids' birthday parties. Which I love, because it gives it such a personal touch.. but at the same time, it drove me nuts. Simply put – it is NOT easy planning and executing a whole lot of DIY stuff with young kids around. And come party day? We would all be so busy trying to nap the kids whilst hanging up party decorations that I'd be a nervous wreck by the time the guests arrive.
It was plain exhausting, doing it myself.
So this time, for Hunter's 3rd birthday party, Party Perfect will be handling it ALL!!
Party Perfect are a bespoke party planning and styling service, for any kind of celebration. They did the fabulous styling for Velda from Love Bonito, and have a whole arsenal of wedding and children parties under their belt (55 and counting, in just over 2 years). Check out their fabulous creations here!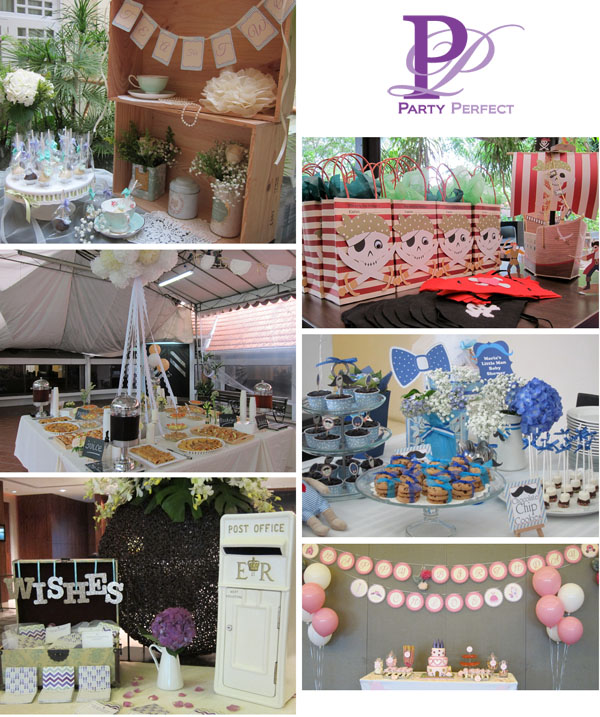 Party Perfect is owned by 2 vibrant young women that noted a lack of high-quality and super-cute partyware in the market. You and I both know that there are TONS of regular partyware in shops all over Singapore, but not the boutique and gorgeous type. On top of that, they soon realised that what people really needed was help to style and prettify the area, on top of stuff they can buy for their party.
In laymans terms, Party Perfect will take your theme of choice, and run with it. They do a lot of DIY – they will purchase and/or design all the decor, put it all together, and set it all up on the day.
And you do NOTHING!! 
I like the sound of it already 😛
So this is Hunter's party theme……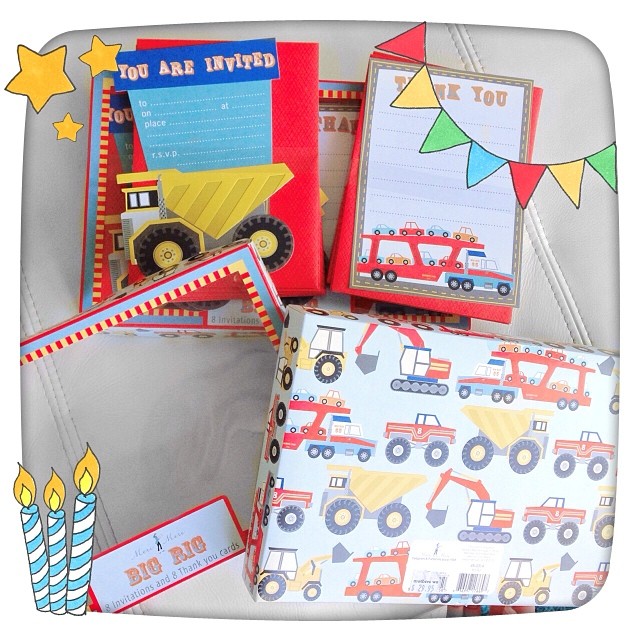 These Invitation/ThankYou cards are purchased by them, but the actual day decor will be DIY too.  I'm envisioning on-theme balloons, a customized bunting, a theme/dessert table with little tidbits and cute things around, and lots of construction vehicles strewn everywhere.
IT WILL ALL BE A SURPRISE!!!! For you and for me, haha.
Here's a little peek at the location though, which we visited together to suss out.
Party Perfect will be sourcing all the materials, and putting it all together, in the span of 3 weeks. I can't wait to see what they come up with….
We're all ready to PARTY!