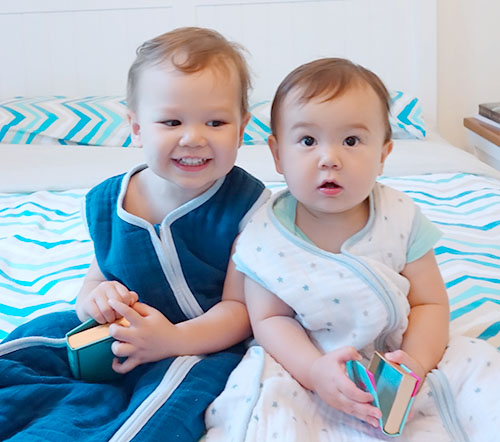 Click on over for Brunch With My Baby Singapore's first GIVEAWAY, starring aden+anais!!
We are celebrating over 1,000 followers on our Facebook, within 7 days of launching. All thanks to you guys that care enough to bother LIKING the page, so super duper thanks for making my day 🙂 It's kinda heart-warming to know that there are other folk out there that are also GREEDY AS ALL HELL.
Also, moving forward, I'll no longer be cross-posting my restaurant reviews here on this blog. I think it annoys people that have already subscribed to both? So, please check both my blog and BWMB if you're keen on following both sites.
Have a wonderful weekend, folks!