I was gagging to bring Chris to Man Fu Yuan for brunch, after having gone with a girl friend a couple of weeks ago and fell in love with their yum cha there.I personally reckon the dim sum dishes are one of the finest and loveliest I've had. Though I admit, I don't often (rarely) go for yum cha!
And so I thought it would be a pretty neat idea to go Chinese style for Fathers Day this year and take Chris there, as well as my parents. It would make for a nice little celebration, and wouldn't have all those set meals that most other cafes have (I don't like being forced to/obliged to order set meals, as I like to pick and choose to my liking from a la carte menus).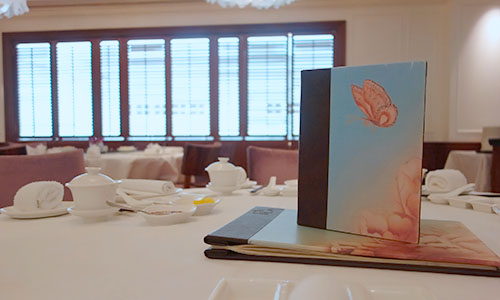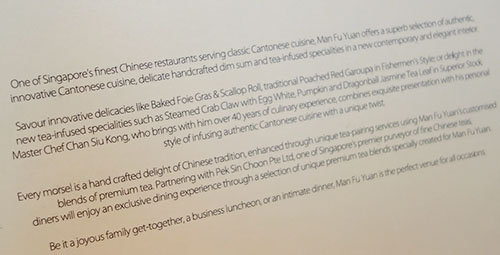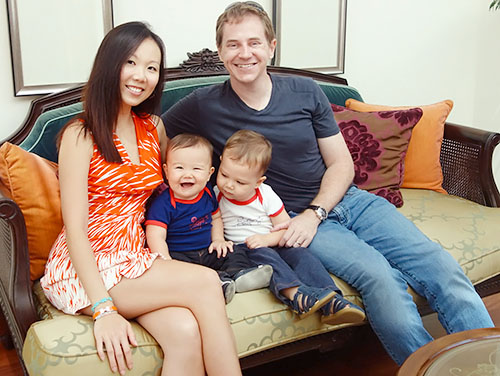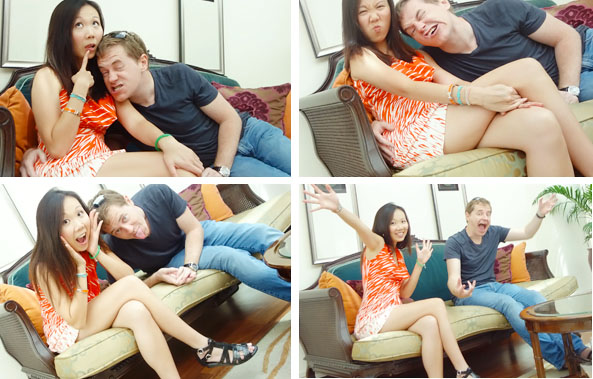 The service there is really attentive, discreet and polite. You really feel like you're being taken care of. Though, they should've taken the initiative to warn us when we ordered WAY too much. If we can barely finish the food, you know it's way too much food for a regular human being!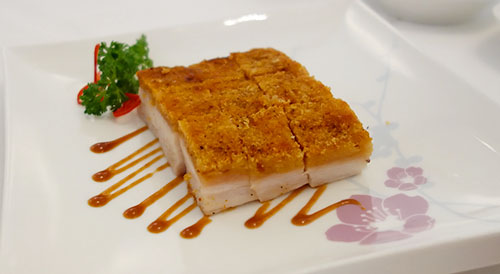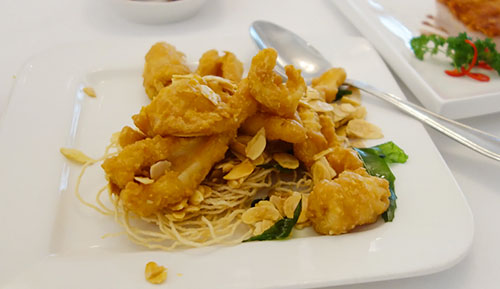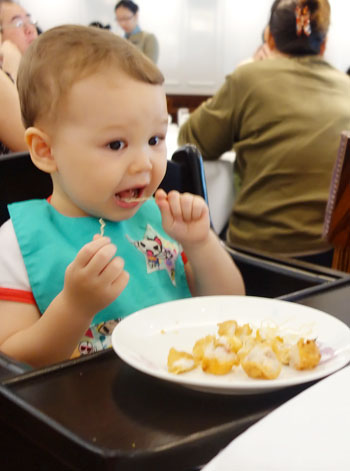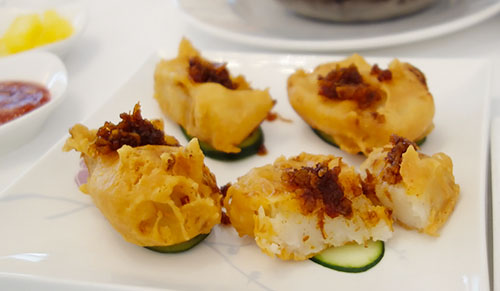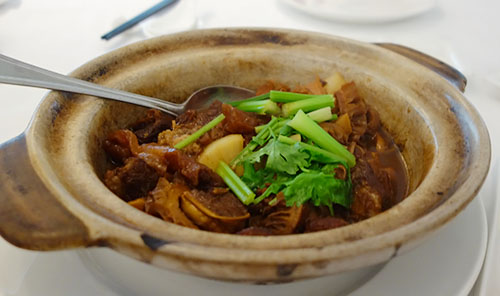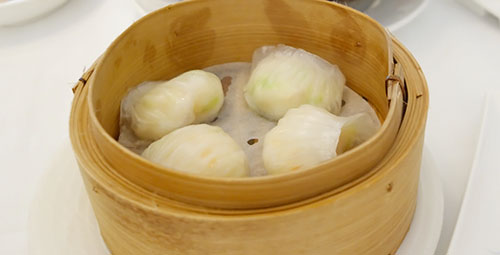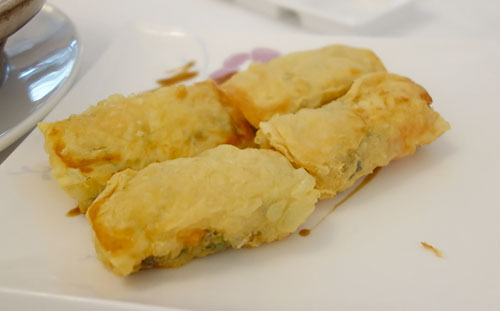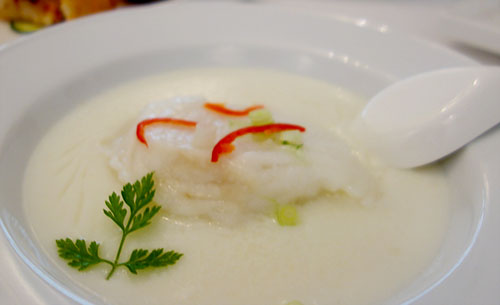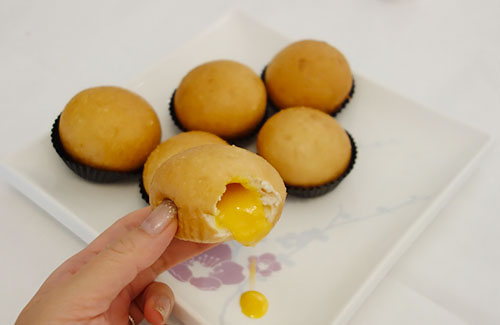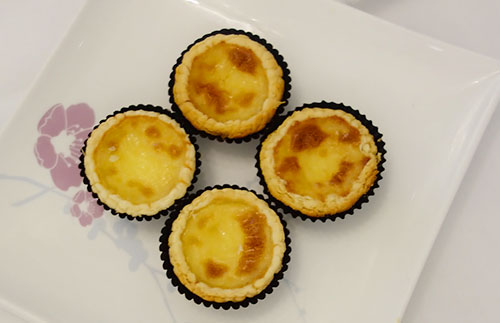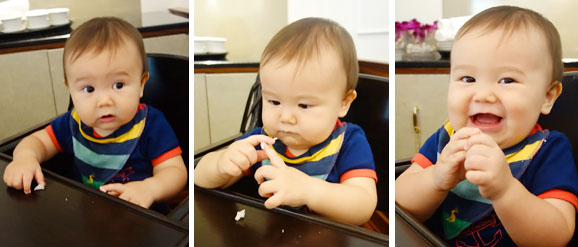 We had a lovely quiet lunch for Fathers Day and the kids were well behaved, so that was Chris' Fathers Day gift 😉 I'm glad I married someone so patient. He is the rock in our family, that always keeps his cool, which is so important for the kids to see in a father figure. They say you never really know a man until he becomes the father of your children – and I absolutely agree. When I saw him holding each of our children when they were born, and how he interacts and cares about them daily, I see a wonderful father that our children will be so proud of.
HAPPY FATHERS DAY to you, my love!!
And sorry this post is so late. Was busy flying to Copenhagen and all 😛