We had a really lovely dinner date whilst in Canberra. It was a double date with Chris' sister and her husband – the ones that got married earlier this year. And come to think of it, we've actually never been on a double date with them before! It was really nice having an adult conversation and a night out sans kids.
We went to Realm Hotel's Ostani bar & restaurant and boy it was a hit! We were really impressed with the quality of the food, not to mention the speed of which they came out. It's actually really reasonably priced considering 1) we're in Canberra, and 2) we ordered a ton. Almost all the dishes were really good, and I'd definitely go back again. Well worth a visit if you're in Canberra. Love the relaxed vibe of the place and it also has a really lovely outdoor area if the weather is nice enough.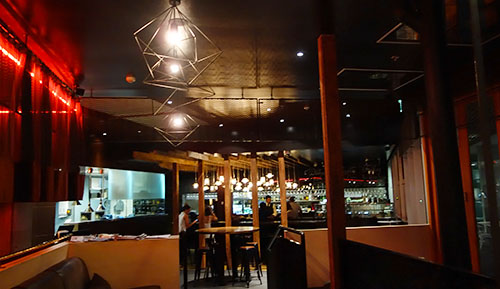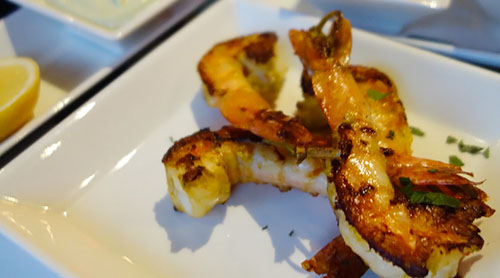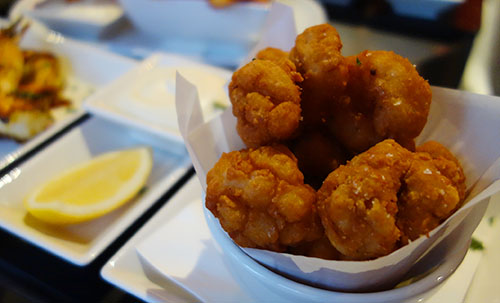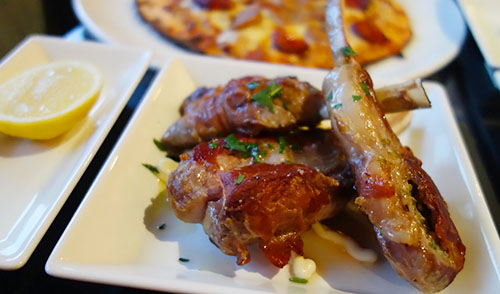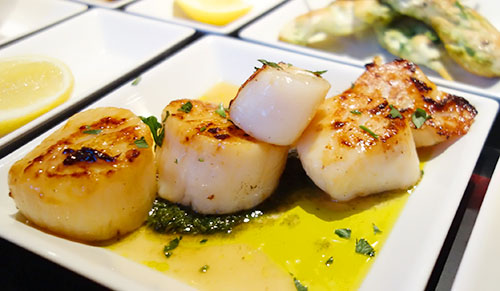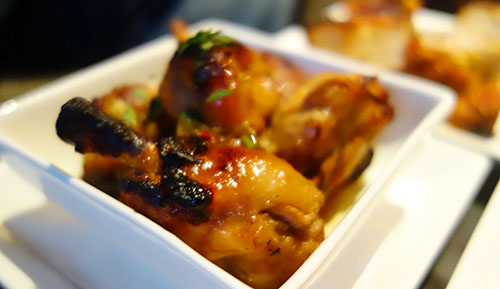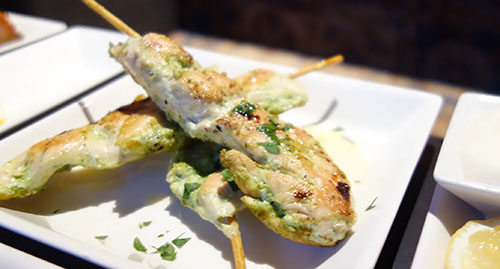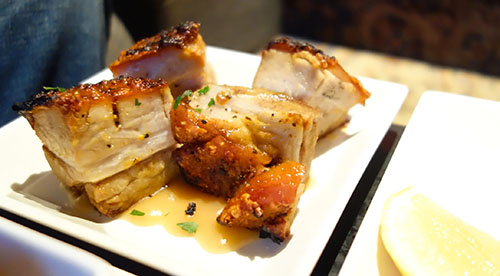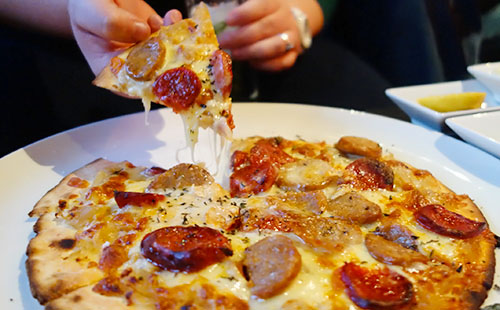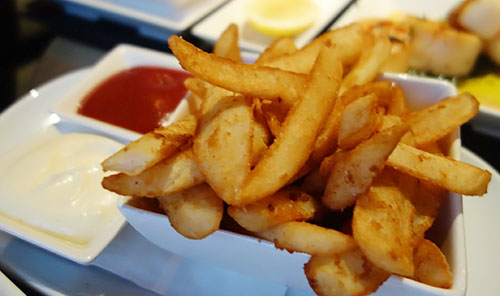 This was actually a very reasonable amount of food for 4 adults. We didn't think it'd be enough, but turns out the meat dishes were actually chunky and filling. So much so that we didn't feel the need to get dessert. Or rather, they'd sold out of the chocolate-based dessert that I wanted (BOOHISS). I think that, with drinks, it worked out to about AUD$40-50 per person which is not bad for a night out in Canberra – considering bellies were filled and we had alcohol.