With the kids snugly tucked into bed and babysat by Chris' parents, Chris took me out on a wonderful dinner date at the Waters Edge Restaurant. I was excited – it was our first (and last) proper date during our Canberra trip.. and the thought of us being alone sans kids was just so deliciously enticing 😛
It started off pretty badly because actually, Chris had made the booking for their sister restaurant, Courgette. Unbeknownst to him, Courgette was closed over the Christmas/New Year season. So he dialed Courgette's number, and it was auto-redirected to Waters Edge WITHOUT informing him. The waiter at Waters Edge restaurant took his reservation without warning him that this was an entirely different restaurant.
So of course, we turned out at Courgette. We were really weirded out to find it closed, since we had made the reservation. But because I vaguely remembered that they had a sister restaurant, I deduced that maybe our reservation was there instead.
We called Waters Edge to check, and YES, the reservation was there! No apology from the staff, however.
So we jumped back into the car and drove to Waters Edge. The service staff were friendly and polite, but very obviously understaffed. We waited half an hour for our order to be taken. When we mentioned we wanted to order wines, the waiter said he'll put our food order through first and would "be right back". A very long 15 minutes later, he came to take our drinks order.
I should also mention that they didn't proactively refill our water glasses – something I consider a sign of attentive service in a nice restaurant. I asked them 3 times to refill.
We had to wait 20-30 mins for the waitress to come round with the bread rolls. I was bloody STARVING because it was 9PM by now and we had only just ordered our food, so Chris almost had to physically restrain me from tackling her to the ground as she strolled around the room slooowwwly.
They also completely forgot about our truffle mash, which we ordered as a side dish. When we pointed this out, he said "I'll take it off your bill." Damn straight you will, buster!! I actually expected, with the delayed ordering and forgotten side, they would offer a complimentary coffee or something – but nada.
Anyway, those were the bad points. It was annoying, but not really a deal breaker.. just that it made the evening a little less than perfect. We still thoroughly enjoyed our food and our time together just chatting and laughing. Our lives are so consumed with kids these days that it's nice to have a little breather sometimes 🙂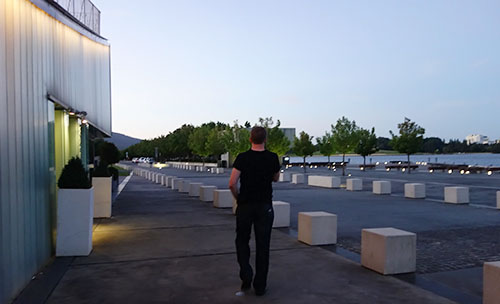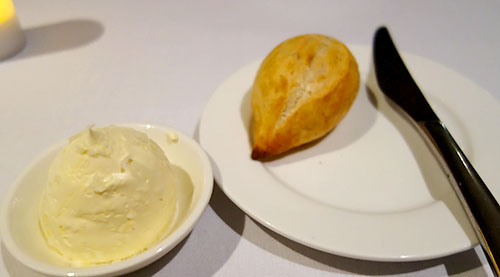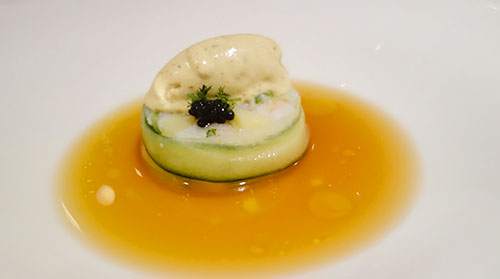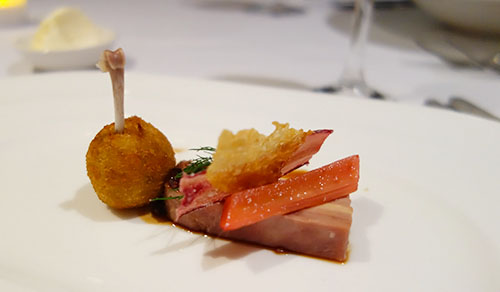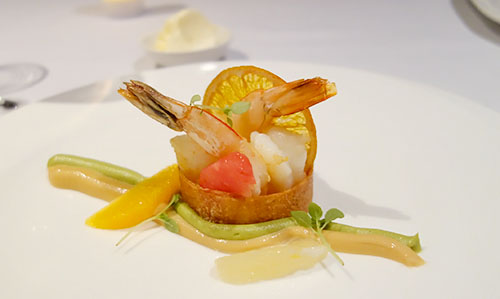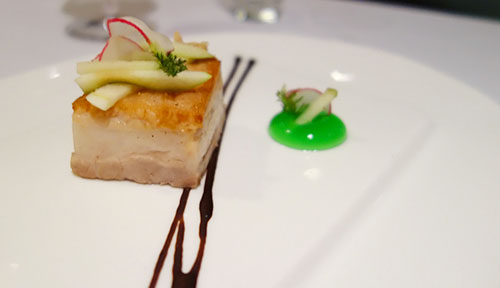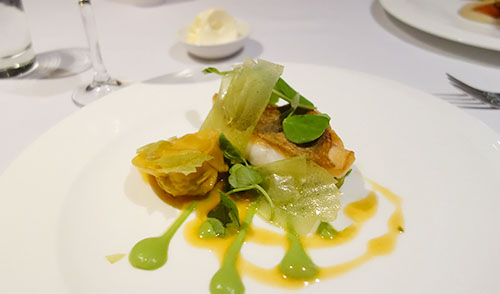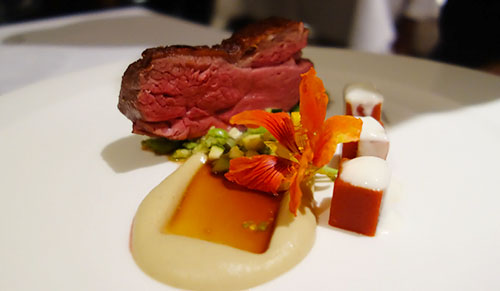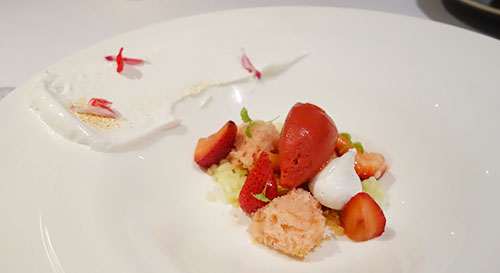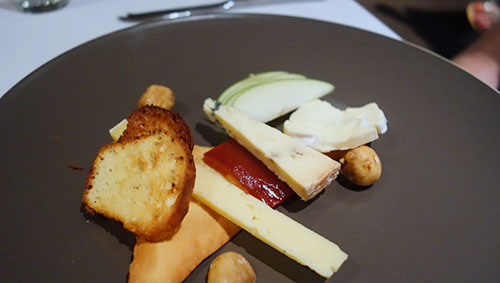 Lovely ambience and food, all washed down with a sparkling pinot noir. A much-needed date night out.. and we felt so reinvigorated afterwards 🙂 Totally recommend this place for a date in Canberra, but just confirm you're going to the right restaurant and go EARLY, or your meal will end up finishing past 11PM like ours did!