Let's just say that when I go back to full-time work… I'll be looking at NYC for job vacancies in my field 😉
The thing that really appealed to me about the city (apart from the fact that it was a bustling city much like Singapore and Sydney), was how easy it is to live in NYC. There are amenities and shops and restaurants the moment I stepped out of our apartment building, and virtually everything you need is within walking distance. I really liked the healthy-living approach, with people walking from A to B… there's not much need for transport, unless you're going to the next suburb.
This means that you tend to make friends within your immediate area.. so there's a strong culture of local playdates and mummy lunches. A far cry from my situation here in Singapore where we live 30mins from the city and have to drive there/back every single day. Painful!
I found NYC very baby friendly, and people were really kind when they saw I was carrying around a baby. To be fair, NYC also has its fair share of squashed cafes/restaurants that are no good for babies and families, but since you're spoiled for choice, it's easy to simply avoid those places.
And don't even get me started on the shopping in NYC.
I love the vibe, and I love the way of living in NYC. If I had a choice, it'd be my #1 place to live in the world, and #2 being either San Francisco or Sydney!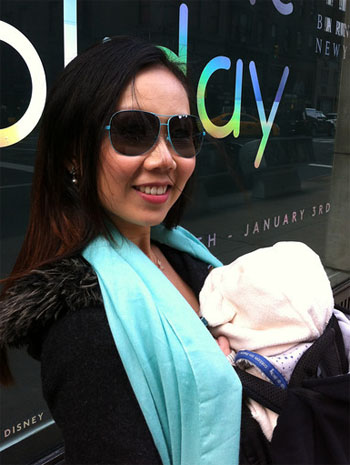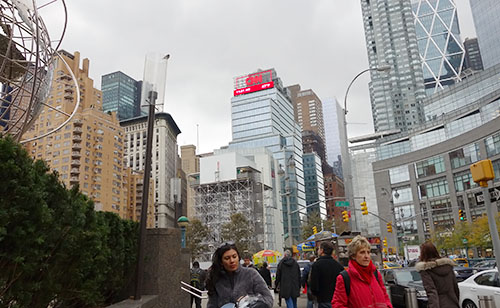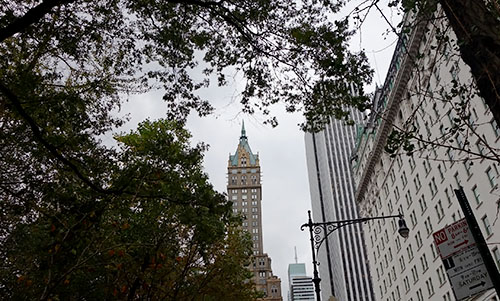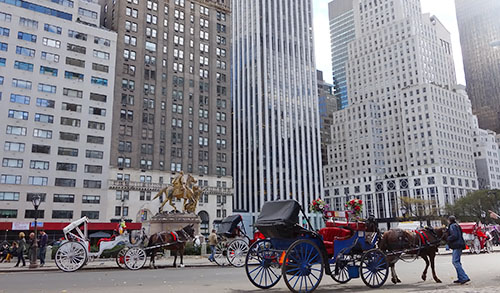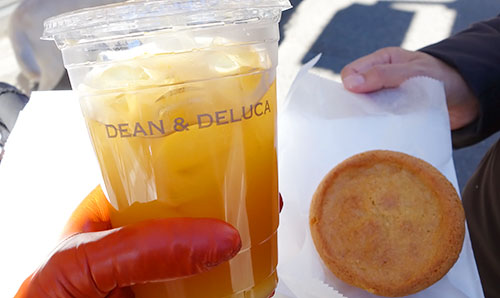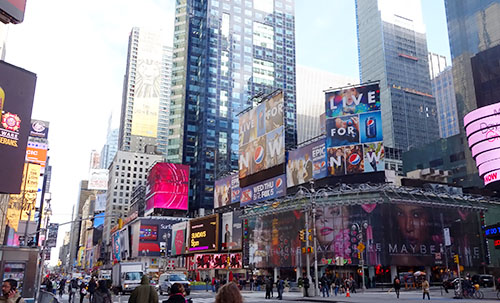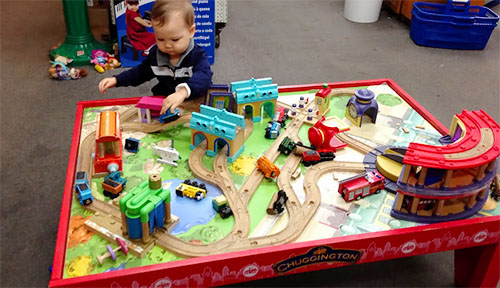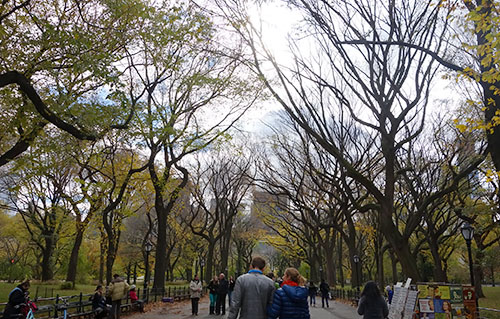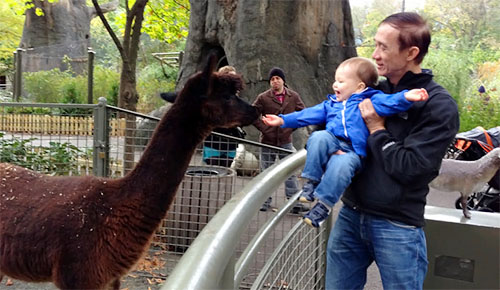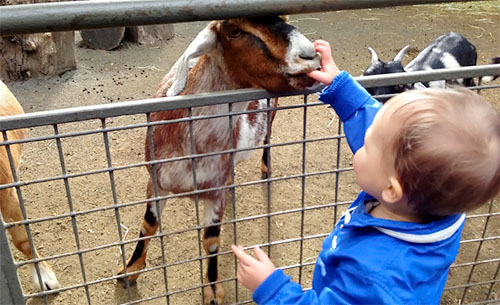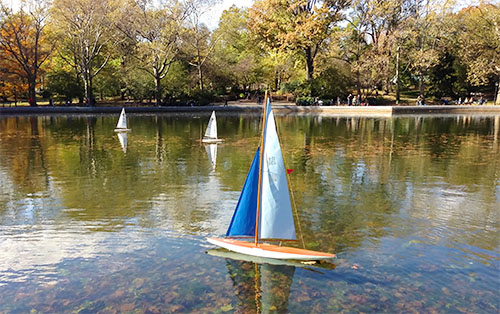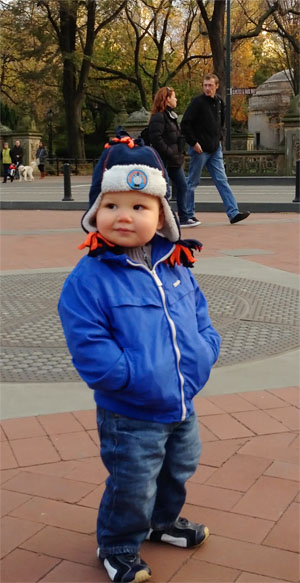 Let's Chat!