Last weekend, the folks that own Elly threw a whimsical-vintage party in honour of the Lantern Festival.
And, OH MY, it was pretty incredible.
It was really well thought-out, and had so many details – from the lovely goody bags to the cute kiddie games. It was obvious that a lot of time and effort had been poured into preparation into the party, and it was rewarded by overjoyed kids that had a wonderful time.
Oh the downside, I didn't really get much of a chance to check out all the lovely little details, or sit down and relax. It's hard work looking after 2 young kids.. even though I had Chris there as well! Carter decided to get super-fussy and stay awake the entire time, as he was hot and bothered (the party was held outdoors).. so 99% of my attention was dedicated to trying to keep him quiet. Hrmphhhh!
The majority of my Mummy-friends and Hunter's playmates were all there though, which was fab as it was basically one massive playdate.. but on a really grand scale.
Hunter wore his Elly vehicles shirt, and Elly shorts. Carter couldn't come decked out in Elly gear, because their sizing starts at 9-months. But, they're launching their Baby Elly range very soon… which I'm very excited about!
It was a beautifully planned party and Hunter enjoyed tottering around with his light-up lantern and playing with all the kids. As a family, we enjoyed a nice outing and being able to hang out with our friends as well. Much love and appreciation to the lovely folk at Elly for organising and hosting the party!!
Note: photos below are taken by myself, or snitched off friends' cameras (thank you!)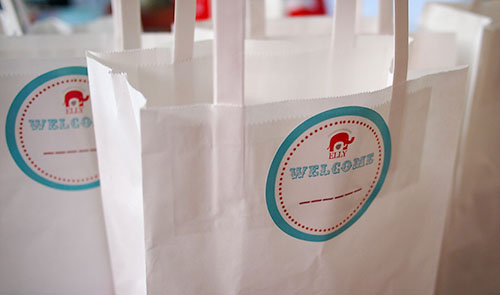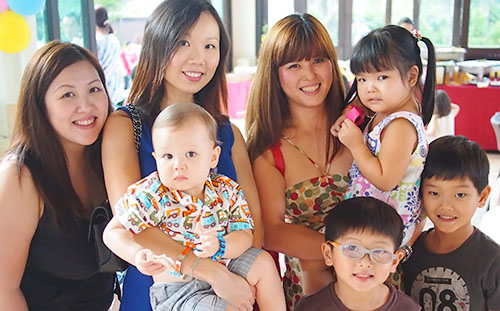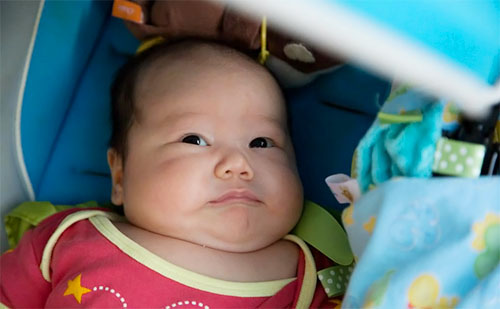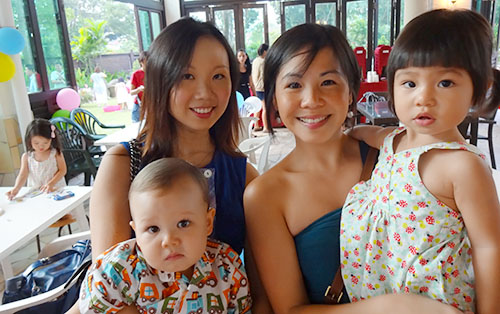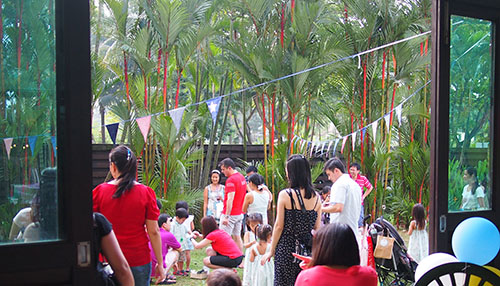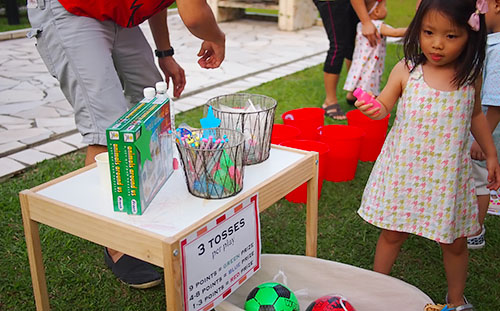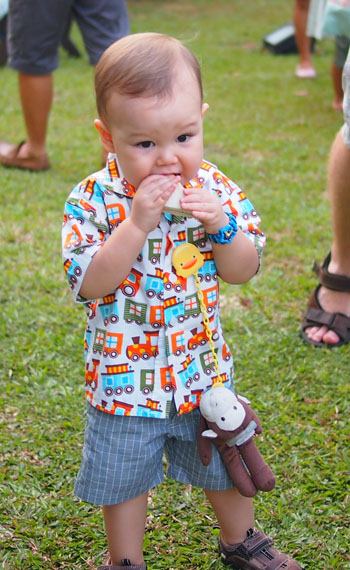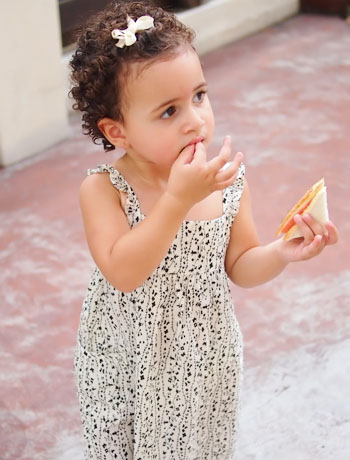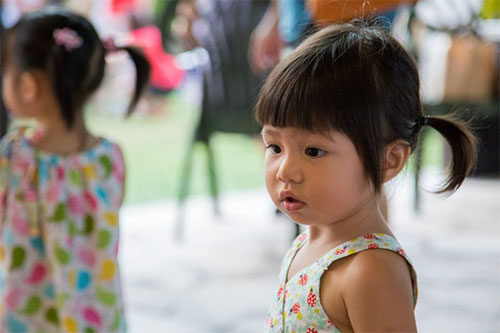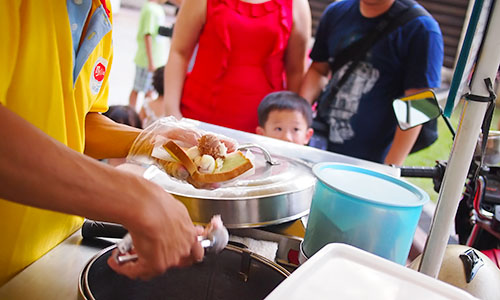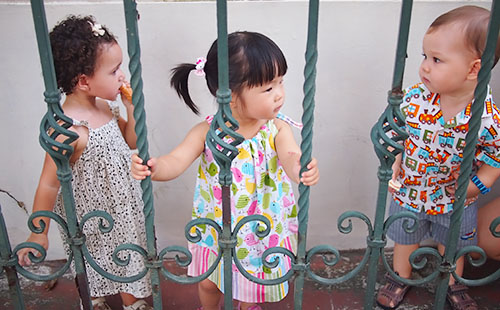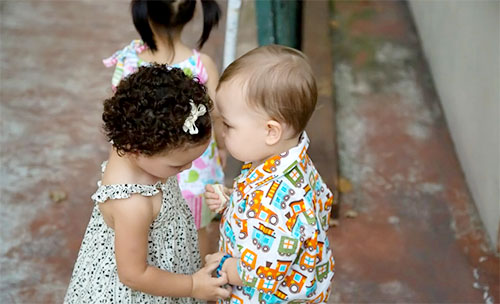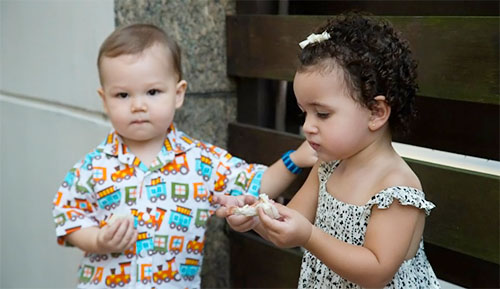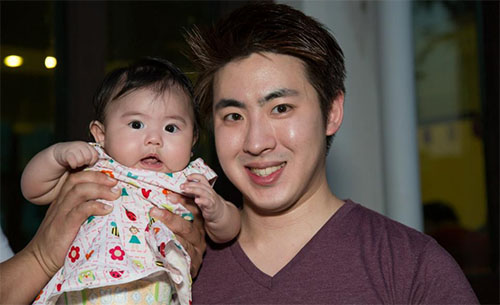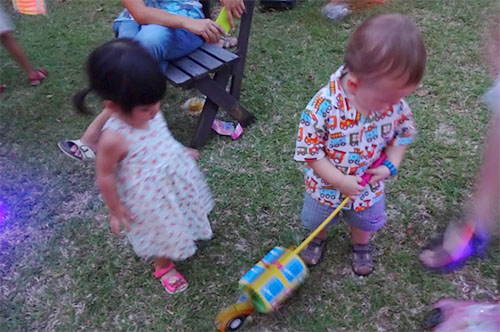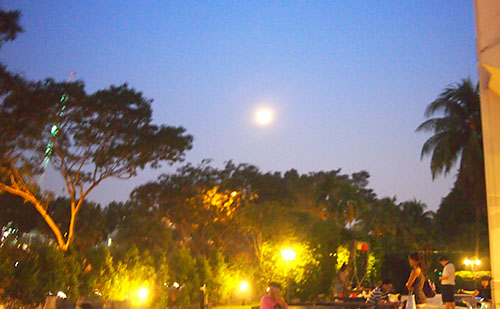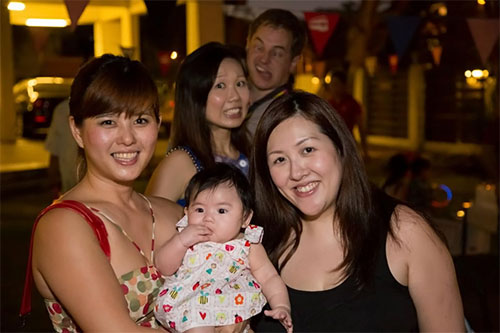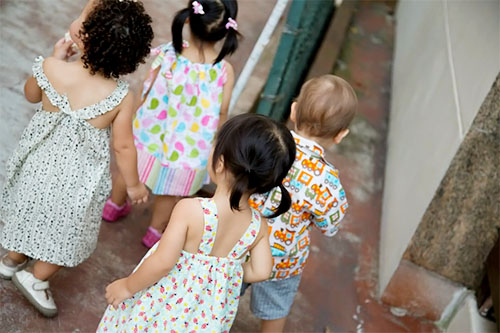 Let's Chat!