Hi guys,
One of my blog readers is an honours student at the University of Sydney, and she is conducting some research on female lifestyle blogging.
If you're reading this, she would really appreciate your help 🙂
Please take a few mins to fill in her online survey on your thoughts, to help with her research.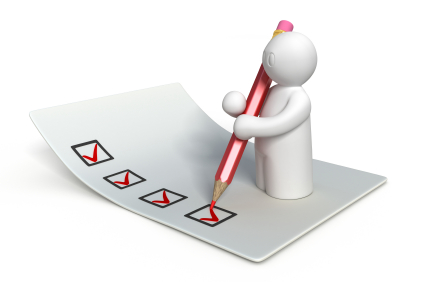 Thanks so much!
Beverly