This below is my super-sad looking cinnamon rolls. I was struck by a moment of insane craving for Cinnabons, which are sadly no longer in Singapore (WHYYYYY?!?!). And so I decided to go right ahead and make my own. It was my first time working with yeast and boy, I think I've been scared off working with yeast forevermore!
I honestly don't know what I did wrong, but the dough was really really sloppy and wet. So much so that the rolls didn't 'hold' together properly and were a bit of a mess. They baked up just fine, but the texture and flavour was more like cinnamon bread than the sticky, wet cinnamon rolls that I was craving for. Disappointing 🙁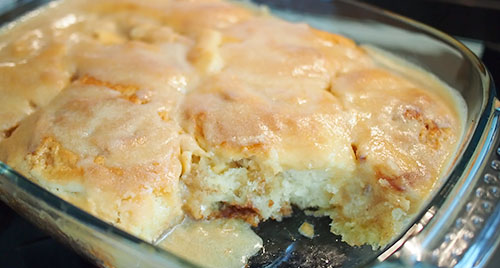 But, at least I had fabulous success with brioche french toast!! Then again, it's kind of a no-brainer to make, since it's so easy 😉 Mum and Dad supplied the brioche, a loaf of it from Wild Honey. The loaf consists of 8 thick slices of brioche for a whopping $9…!! But, the brioche is amazing, so I suppose at least it's somewhat justified.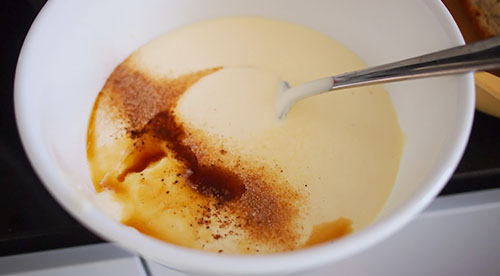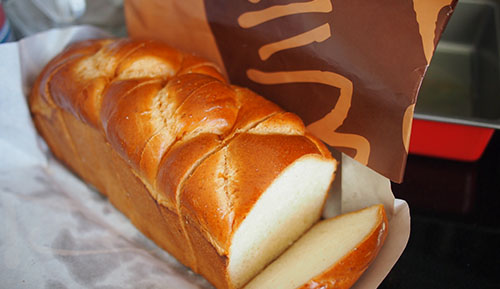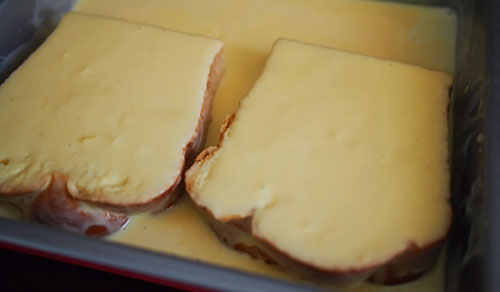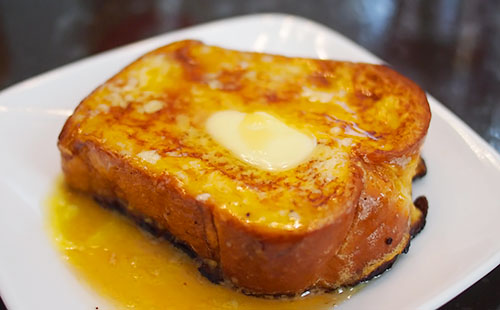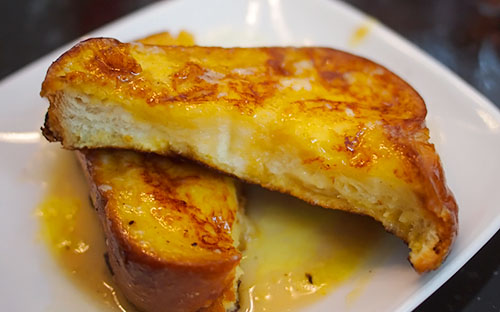 And this is something very simple to make, plus a good comfort food. It's potato and leek soup and very easy to throw together. It's also EXCELLENT for babies – Hunter loves the creamy texture and the leek gives a natural flavour and spice to it. I serve it to him with some bread dippers, and he slurps everything up 🙂