I had a craving for sticky date pudding the other day, and we had a couple of prunes leftover from the packet that we bought for Hunter, so I decided to try out making it myself! I used this recipe.
Happily, I ended up with a very soft and moist cake, which was the PERFECT texture imho. The glaze on top was a bit heavy-handed though, and I probably should have poured on about half the portion, because we tend to prefer not-too-sweet deserts. I'd say the end result was very similar to what you'd get in restaurants outside in terms of sweetness, and we tend to have our homebaked desserts at half sugar.
This dessert is relatively low effort to make, and is pretty delicious, especially served with a big dollop of good quality vanilla ice cream. We've already eaten the whole thing! I'd make it again for sure 🙂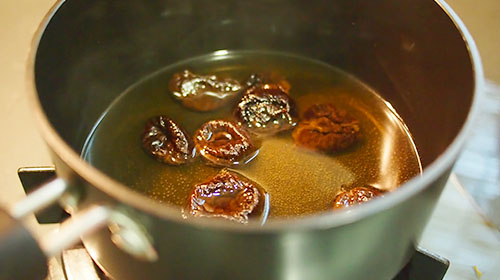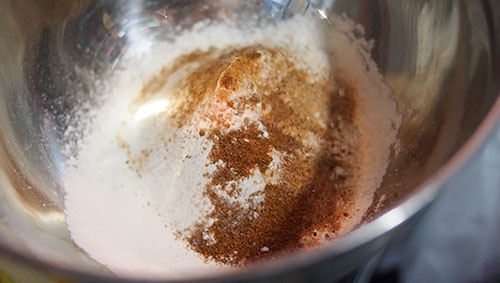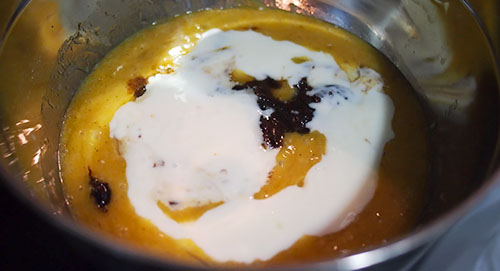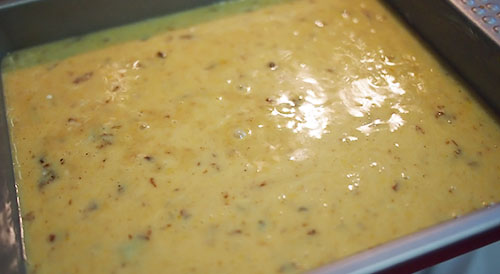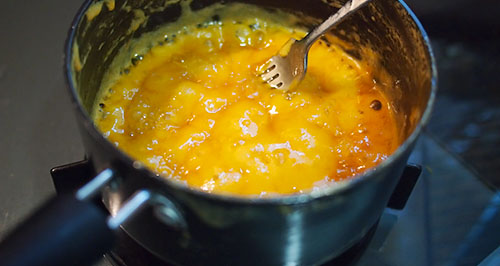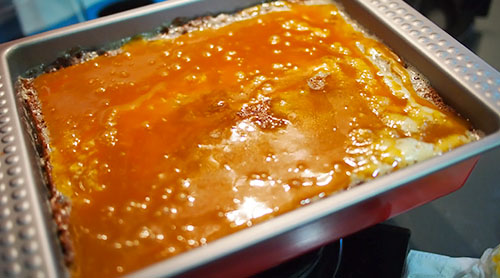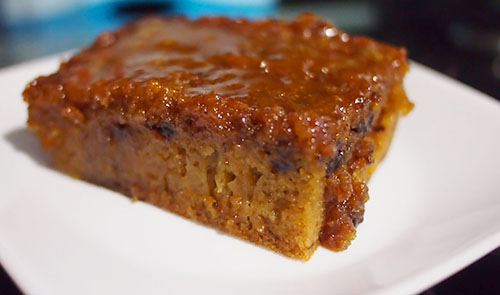 And, I baked a banana bread. Yet again! It seems to be my favourite go-to dish.. I bake it really frequently because we love it, it keeps well, and Hunter LOVES it 🙂 I would never give him store-bought banana bread because I know they have little banana and are loaded with sugar. But when I make it at home, I actually use very little sugar and barely any butter.
My banana bread looks oddly dry, but it's actually very moist. I cut down dramatically on butter (only a small dollop) and instead use plain yogurt and sometimes some sour cream. It makes the banana bread SO moist and gives a great subtle tang – wayyyy better than using butter imho!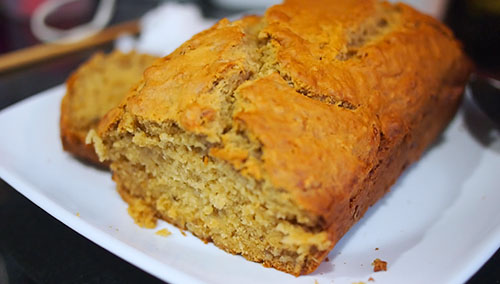 [EDIT: upon request, here's the Banana Bread recipe 🙂 ]
Beat 100g butter and 100g brown sugar together until creamy
Add 1 egg and beat in
Add 3-4 mashed bananas, 3 tbsp plain yoghurt and 1 tsp vanilla essence.
Add 225g sifted plain flour, 1 tsp bicarbonate of soda, 1 tsp cinnamon and pinch of salt salt and beat in gradually.
Pour into a greased loaf tin and bake at 180c for about 1 hour or until golden-brown and cooked.
And this was actually eons ago, but I was craving a good sausage sandwich today and remembered these pics 😉 It was a small and casual BBQ dinner we had, kids included. I adore BBQs because it always means we have the typical Aussie 'dish' – a sausage and grilled onions slapped on thin white bread, and drizzled with tomato sauce. PERFECTION.