We went to visit Gardens By The Bay so that Hunter could check out pretty flowers, and also to try out his new Combi stroller for the first time 😛
Gardens By The Bay is open to the public only this week, as a bit of a sneak preview. It will only open officially in June 2012, so I was pretty chuffed we got to check it out! It wasn't too crowded either, much to my relief.. I get a bit overwhelmed and freaked out when there are crowds of people, because I don't think it's good/healthy for a baby to be pushed and shoved around and potentially have sick people near him.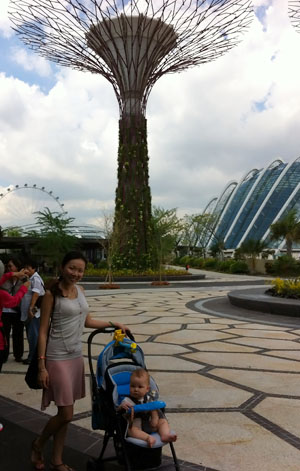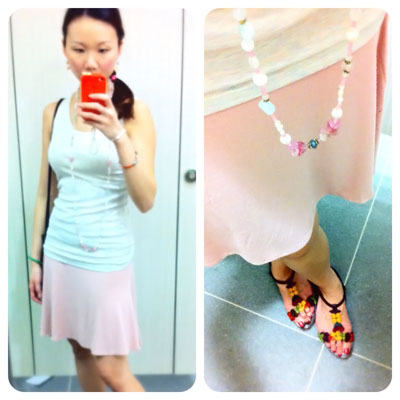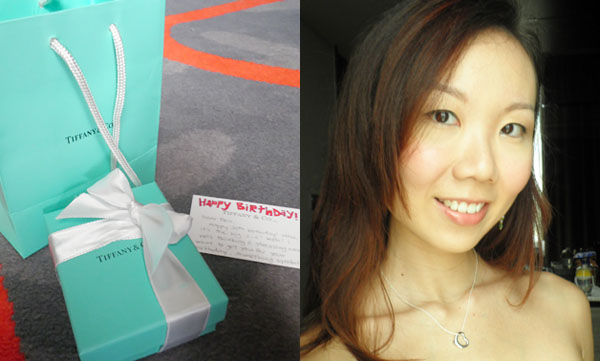 Think of Gardens By The Bay as the Botanic Gardens, on steroids. The Flower Dome that we checked out was AMAZING. Think of a giant glass dome, whacked on top of the ground… and the atmosphere inside being a perfect 23-25 celcius.
Bliss.
Know how they do it? Viapipes with cold/frozen water running underground. And yep, it's true – the ground really was cold when I touched it! Honestly, they Singapore government should build an even more gigantic glass dome and cover the ENTIRE COUNTRY with it, with those frozen pipes underground. Can you imagine Singapore with perfect cool weather? 😀 OK if that even happens in the future, I am laying dibs on the fact that I had the idea first 😉
Anyway… the Flower Dome climate means that Mediterranean, Australian, etc plants can all grow there. And boy, do they make the whole area beautiful. It was chock full with a myriad of colourful flowers and impressively-high trees, and most of all, it overlooked the pretty Marina skyline. What a treat!