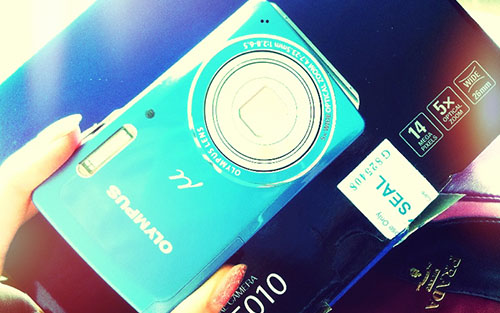 Dad found this new Olympus digital camera lying around his place, so I 'inherited' it 😛 It's so tiny and light! Nowhere near the quality of the latest digicams on the market, but will do me well when I want to take photos in darker lighting and my iPhone just doesn't cut it.
In case you hadn't already noticed.. the past few months worth of blog entries all have photos from my iPhone. I'm digicam-less, because my beloved Canon digicam got stolen a few months ago 🙁
This is just going to be a quick entry, so here are just a couple of random pics!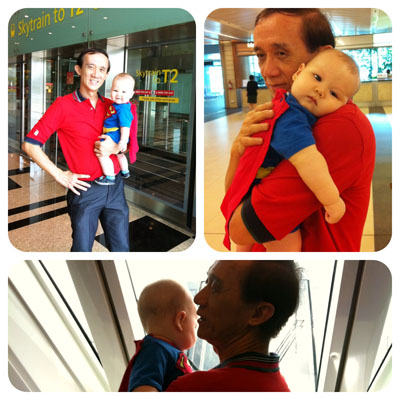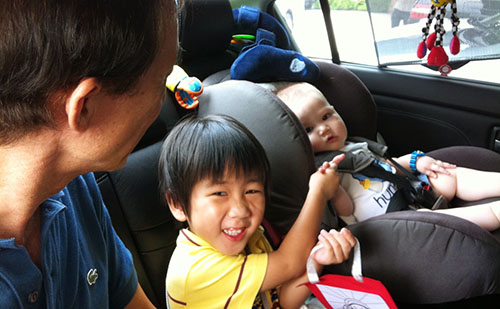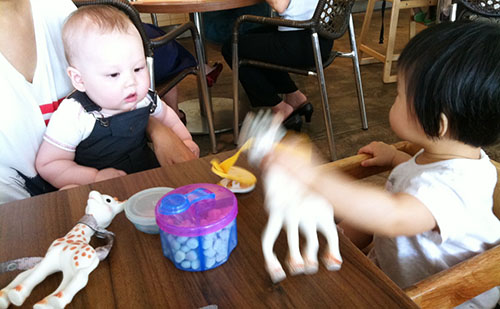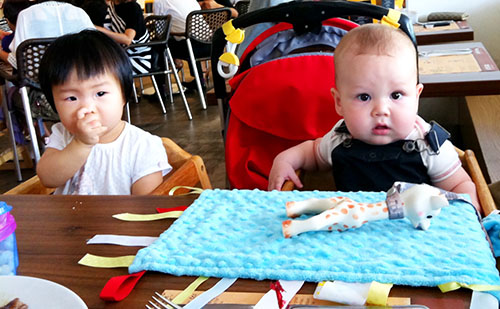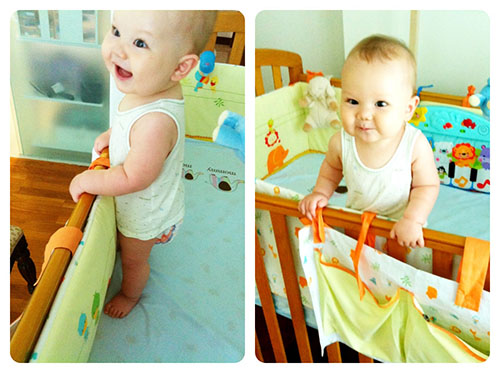 Let's Chat!