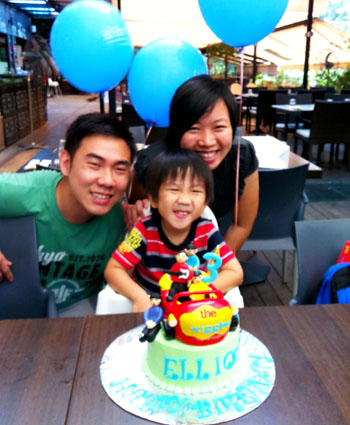 My favourite nephew turns 3 years old!
The cute lil man gets up to such hilarious antics and playzee casino bewertung says the most amusing things. It's just crazy how quickly they grow up. It makes me look forward to when Hunter is the same age and actually forming full sentences. How fun it will be!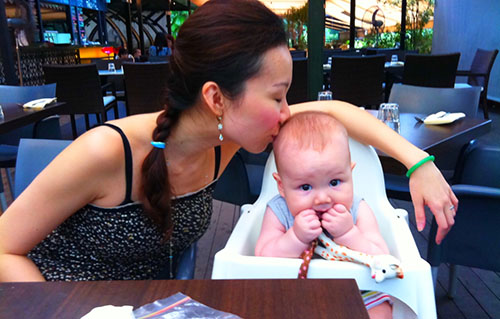 We had a family lunch at Seb's Bistro, a fantastic family-oriented restaurant that is wonderful for kids, thanks to the huge play area inside. In fact, I'm considering having Hunter's 1st year birthday party here because I think it's great for both kids and adults 🙂
I thought the food was a little on the pricey side (mains are around SG$25-30 each), but I suppose you also pay for the ambiance. Dining is outdoors undercover, by the simply wild gratis gokken way, so make sure you dress appropriately for the weather. I really liked my Seafood vol-au-vent, which had huge chunks of fresh, delicious seafood in a creamy mornay sauce. Next time, I want to try their Pork Belly, which was unavailable when we were there that day.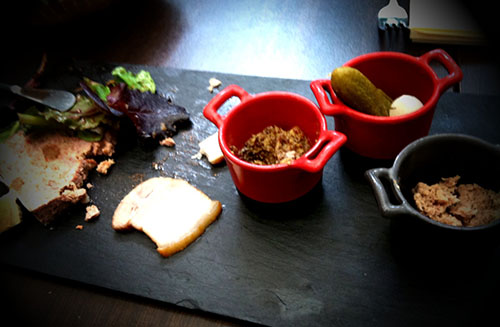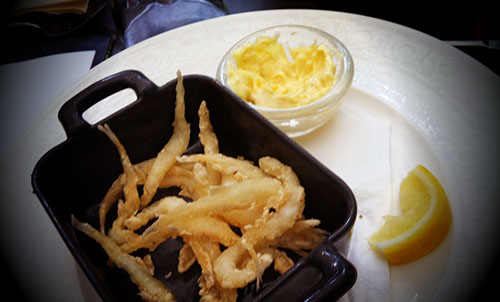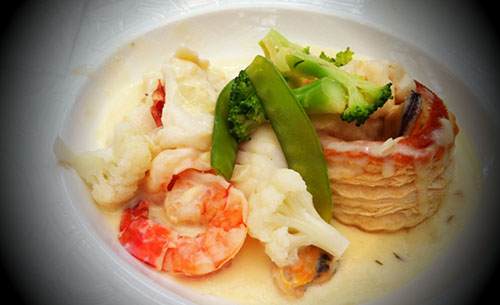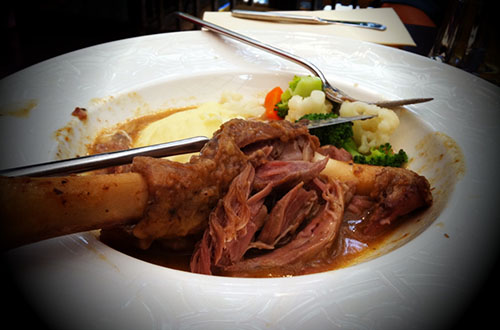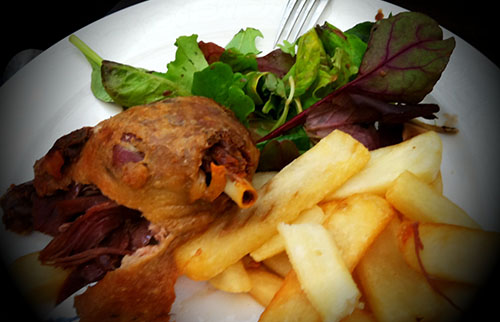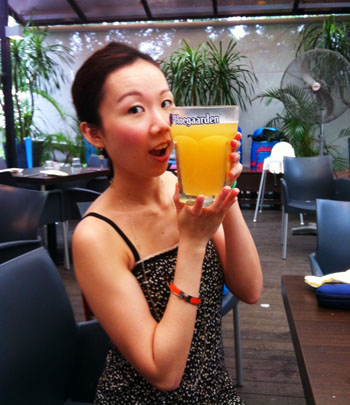 The cake was organized by madmoneymonkey and stole the show. It was a custom made WIGGLES cake, of course! The birthday boy is Wiggles-obsessed, you see 😉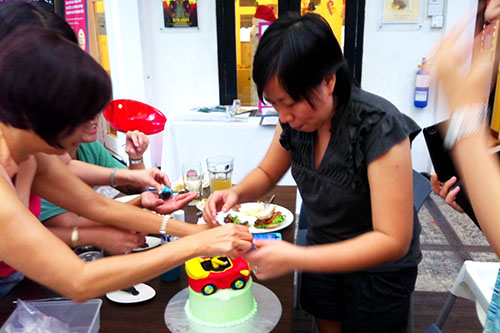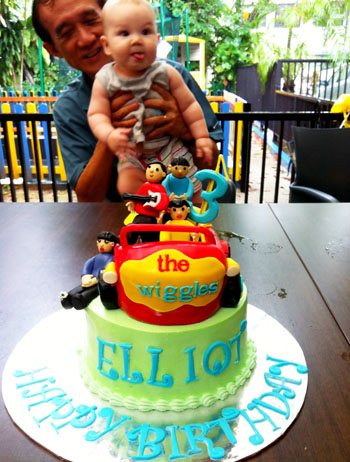 And my present was, what else?, a Wiggles puzzle game, that helps him learn and form sentences and is partly a game as well. I think, from now on, I will give kids educational/game presents.. I figure if they're going to play with something, might as well learn from it, right?!
The staff were really lovely, especially since we were a large group and rather boisterous 😛 It's not easy when you have kids at the table! But they took it all in stride, and even let Hunter go into the play area for free 🙂
He was in such a solemn mood the whole afternoon though! Didn't crack a single smile and just regarded everything and best online legaal casino everyone with the casino x betrouwbaar most serious, almost forlorn, face. He can be such a weirdo sometimes. He'll be laughing like a maniac at home, but when we go out into an unfamiliar environment he suddenly becomes so serious as he studies everything around him. Let's hope he expresses the same seriousness when it comes to studying in the future 😉